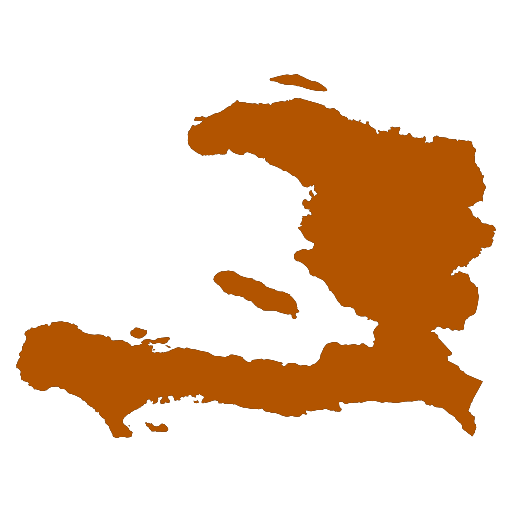 Be a part of the ripple-effect of knowledge and action by supporting our Haiti Country Coordinator, Fritzner Mompoint, as he brings health and hope to hundreds of families in Haiti.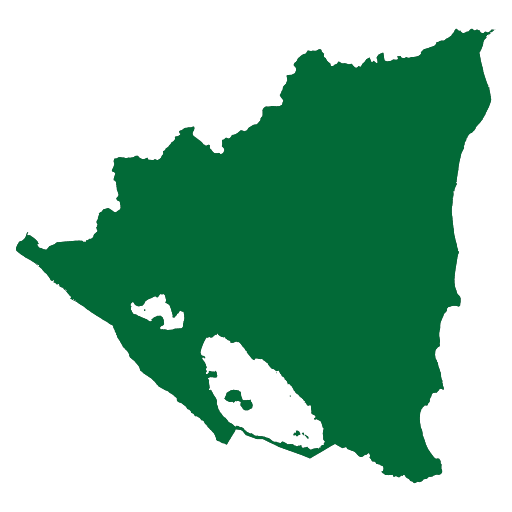 In the poorest country in Central America, you can help our Nicaraguan Country Coordinator, Lesly Herrera, to empower families through the sustainable benefits that moringa brings.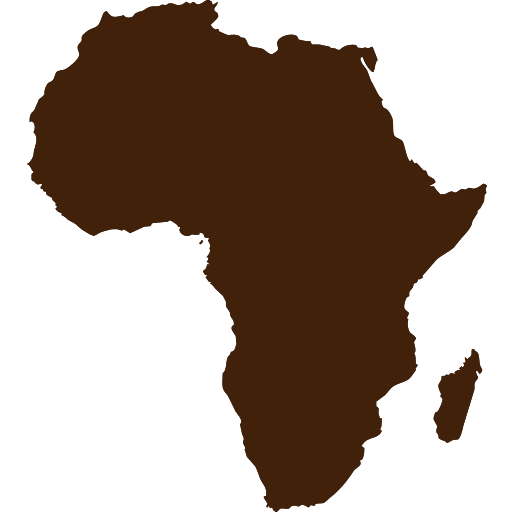 Partner with us to send Jean Abou, our West Africa Regional Coordinator, to provide Strong Harvest nutrition and moringa training to communities across the region.
At Strong Harvest we believe that everyone should have access to sustainable sources of good nutrition, clean water, and economic opportunities. 
To make this a reality, we work in partnership with developing-world communities to provide attainable, sustainable, and generational solutions to the issues of malnutrition, unsafe drinking water, and lack of economic opportunity.
Our primary tool is the moringa tree.
The solution really can be as simple as a tree!