Kuli Kuli Moringa Superfoods
Good for You. Good for Strong Harvest. Good for the World.
When you click through our website to purchase your Kuli Kuli products, they'll send a donation to Strong Harvest, helping us to empower more families around the world to grow and use moringa as a sustainable source of good nutrition!
This is just a sampling of Kuli Kuli's products – be sure to look around their site for all the moringa goodness.  Any item purchased after clicking through this page will generate a donation to Strong Harvest.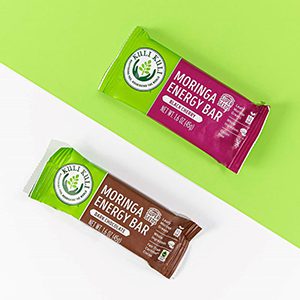 Nutritious. Delicious. The only "salad in a bar" on the market, Kuli Kuli Moringa Energy Bars provide half a cup of leafy greens deliciously mingled with simple wholesome ingredients.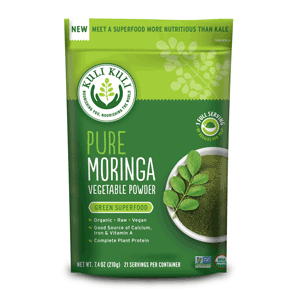 Just one tablespoon of Kuli Kuli's Pure Moringa Vegetable Powder is equivalent to a full serving of vegetables.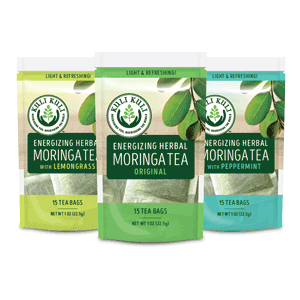 Rich in antioxidants to eliminate free radicals and improve focus, Kuli Kuli's Moringa Tea is pure and restorative.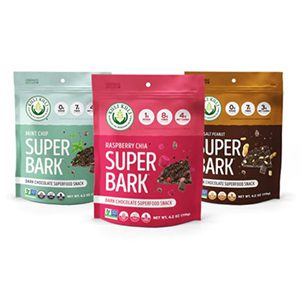 Kuli Kuli's NEW SuperBark™ is an indulgent, low-sugar, and nourishing dark chocolate snack powered by the world's most uplifting and sustainable superfoods.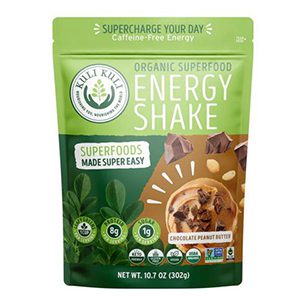 Organic Moringa Superfood Shakes is a delicious way to get naturally energizing greens on-the-go.  Boost your breakfast smoothie, or simply mix with water or plant-based milk and go!