Strong Harvest works from the bottom up, meaning that we work with families – 
society's smallest, most interconnected groups – to strengthen them. 
Simply.  Sustainably.

When families are strong – when they have good nutrition, clean water, economic opportunities, and the means to protect and care for their land – amazing things happen!  Pregnant women are healthier, giving birth to healthier children; Babies are stronger and the infant mortality rate is reduced; Children are more resilient, able to attend school and retain what they learn; and Parents are able to work more productively, providing better for their families.  Communities and nations are strengthened through a healthier, better educated populace, increased local and national economies, and healthier, more productive natural environments.
We call this the Trickle-Up Effect!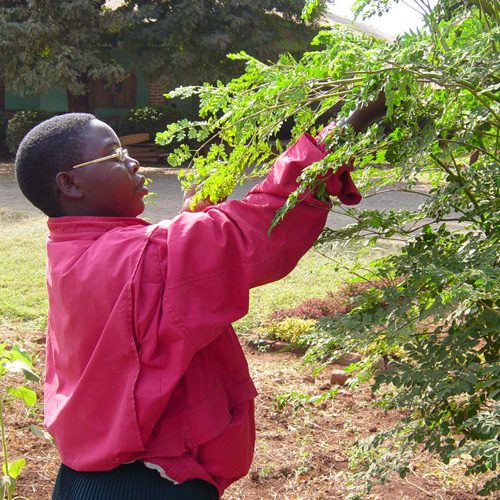 It's the most nutritious plant yet discovered and it thrives in the areas of the world where malnutrition is most prevalent.  Plus it has a multitude of other amazing and practical uses!  Learn more . . .
Peer Educators are the foundation of Strong Harvest's work ~ local people empowering their own communities to make simple changes that are sustainable, attainable, and generational.   See how it works . . .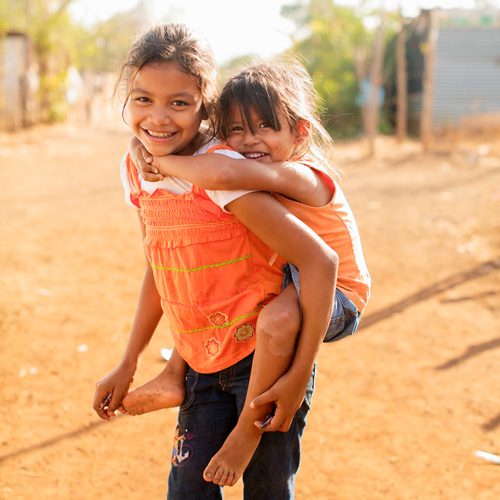 SHI works hand-in-hand with other organizations for two reasons:  1) to increase our effectiveness and reach, and 2) because it's just more fun to work together!  Meet our partners . . .
Empowering Change ~ Attainable, Sustainable, Generational