EMPOWERING WOMEN AROUND THE WORLD
We're training Moringa Peer Educators in some of the world's poorest countries.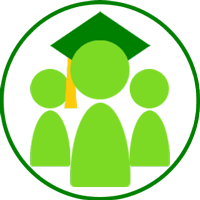 As each Peer Educator shares their knowledge with family, friends, and neighbors, they can impact up to 100 others.
When we train just 200 people, it can easily become 20,000 people
empowered to improve their health, earn additional income, and protect their land!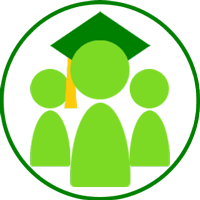 When one family thrives, we all benefit.
Join us by investing in families around the world!
Why is moringa so important?
Strong Harvest puts the Power of Sustainable Change into the Hands of the People
We believe that everyone should have access to sustainable sources of good nutrition, clean water, and economic opportunities, while protecting and caring for the local and global environment. 
To make this a reality, we work in partnership with developing-world communities to provide attainable, sustainable, and generational solutions to the issues of malnutrition, unsafe drinking water, lack of economic opportunity, and land degradation.
Our primary tool is the moringa tree.
The solution really can be as simple as a tree!
We're Reaching the World
and empowering families through the miracle of moringa!