Resources, Research, and Recipes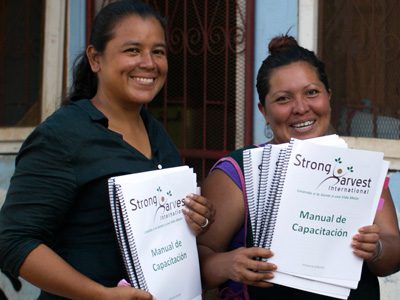 Our training resources (in 7 languages) and Peer Educator training are all available to help increase your knowledge and effectiveness.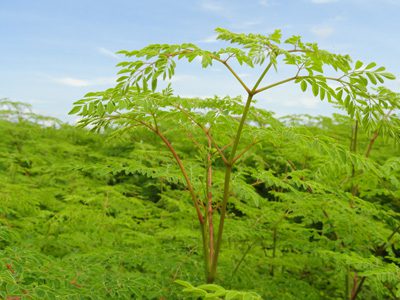 Curious as to how moringa stacks up under scientific scrutiny?  Access scientific studies here . . .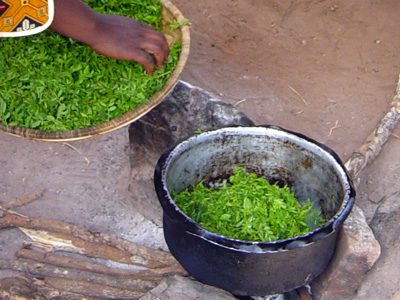 There are many delicious ways to add moringa to your daily diet whether you're cooking over a 3-stone fire or in a kitchen!