Celebrate the World-Transforming Work of Women!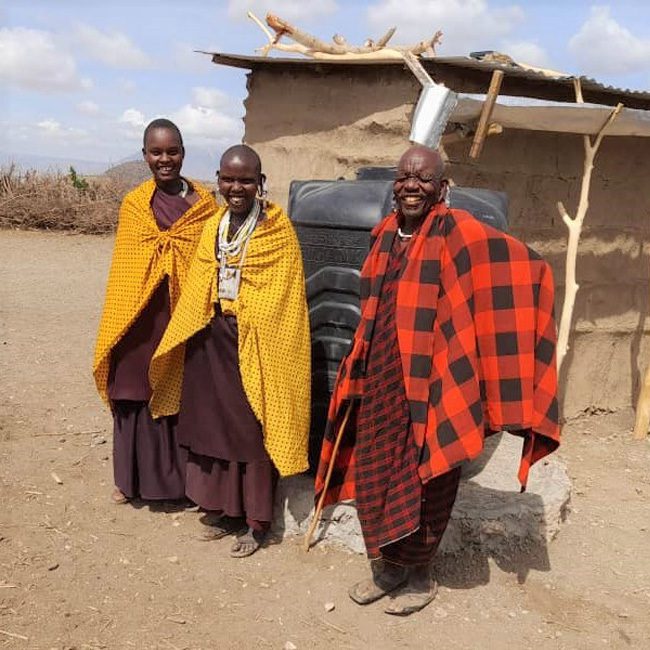 Bringing Water
The Maasai Women's Savings Groups have taken their moringa training to a whole new level and are bringing an incredibly positive change to their community. This is the FIRST TIME EVER that this community has been able to capture rainwater to store and use in their daily lives.
Find out how . . .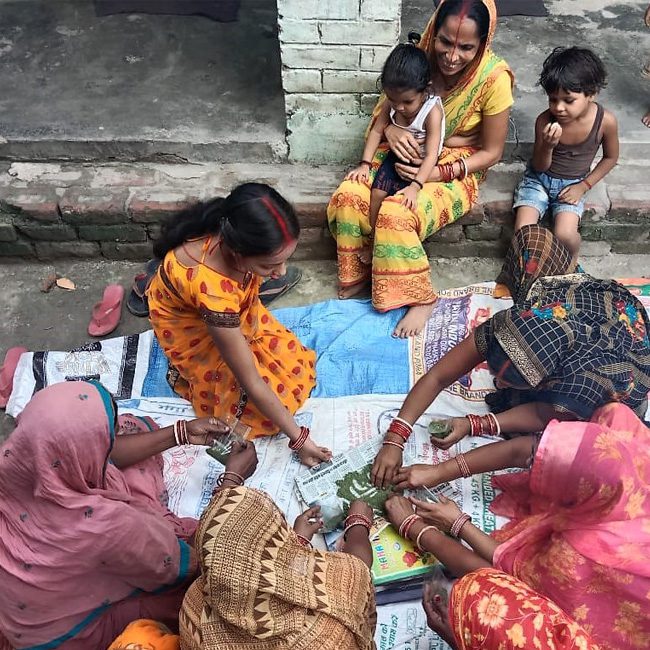 Sharing Knowledge
Jaymala has trained many women how to grow and use moringa for its rich nutritional benefits, which have been proven to target the very issues with which they struggle. Many of these women are reporting that their health is improving. Jaymala shared with us that, "I look, and they are becoming changed day by day!"
See how Jaymala is helping women . . .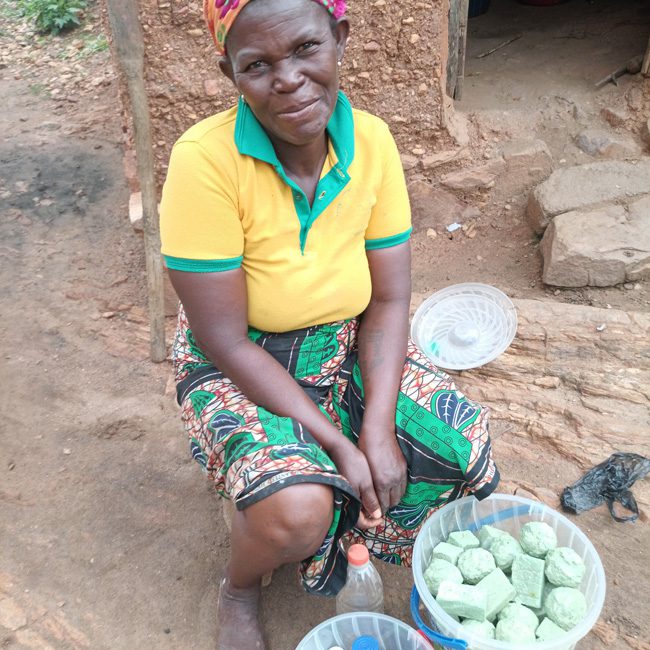 Starting a Business
Afi is providing for her family and creating jobs in her community through her moringa soap-making business! When you give to Strong Harvest, you become part of the success story of entrepreneurs like Afi by helping them get their businesses up and running. This is grassroots community development at its best!
Learn more about Afi's business . . .