Become a Strong Harvest Peer Educator

and do your part to love the world!
Strong Harvest is holding a Peer Educator Training day for those who would like to learn how to train others in Basic Nutrition and the Cultivation and Uses of Moringa.
This training is similar to what we provide to our Peer Educators in the field, but it will be a condensed version focusing on training the trainer.
Space is limited, so please register as soon as possible!
WHEN
Saturday, October 3rd, 2015
WHERE Strong Harvest Headquarters
US Digital Outreach Center
1400 NE 136th Ave.
Vancouver, Washington 98684
OR
From your location via internet video conferencing (requires high-speed internet and a test-run of the connection before the training date).
COST  $80, which includes: the full day of training, a Strong Harvest Peer Educator manual, and lunch for those attending in person.  If you are attending on-line, your manual will be shipped to you in advance.
REGISTRATION
Register Early – Space is limited! Registration deadline is September 26th. To register online go to: www.strongharvest.org/donate, click on "Team Fees and Training Registration"  then enter the amount ($80 p/person) and choose "Peer Educator Training" at the Designation dropdown. Or you can contact us for other payment options.
Some of the topics we'll discuss: o Community and Family assessment o Nutrition Training • Basic nutrition • Moringa nutrition o Moringa Training • Planting and Pruning • Harvesting and Use o Eating Moringa – part of the daily diet o Water treatment using moringa o Economic opportunities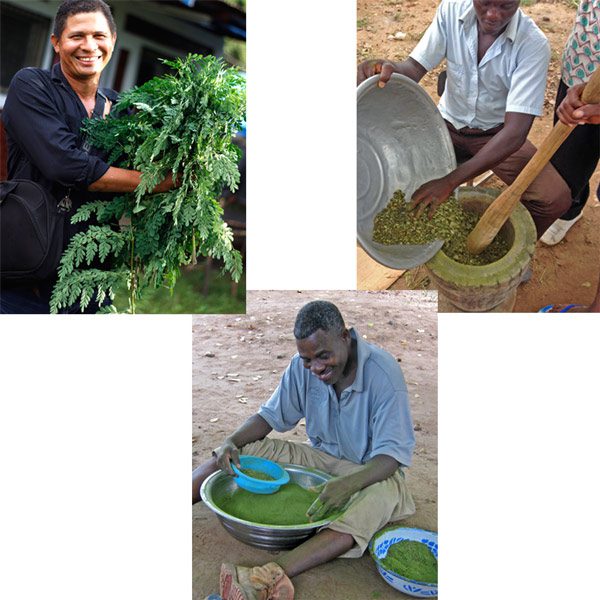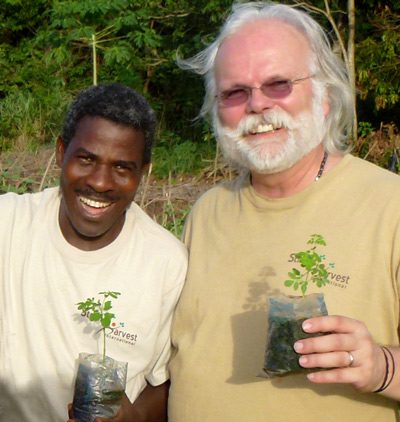 Ralph received Peer Educator training in Vancouver, then trained Jean Abou in Togo, who has gone on to train over 90 more people in Togo, Burkina Faso, and Benin!
Fritzner, from the village of Lory, in northern Haiti, attended Peer Educator training on-line.  Now he's spreading the good news of moringa to his community!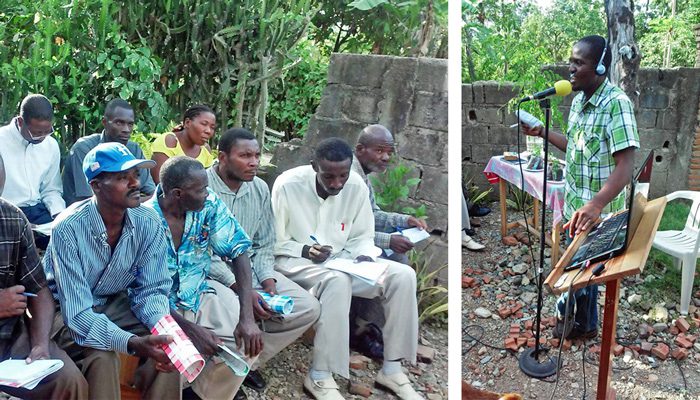 Registration for this training is closed. Please contact us for information about future training dates.