Taking what you've learned, and adding more richness and value to it.
Isn't this how we all move forward?
Houtseme (pictured above with Jeri) received Strong Harvest Peer Educator training in Kpalime, Togo, in 2018.
He also learned about moringa soapmaking from Jean, our Field Rep, and Jean's wife, Olga (next photo).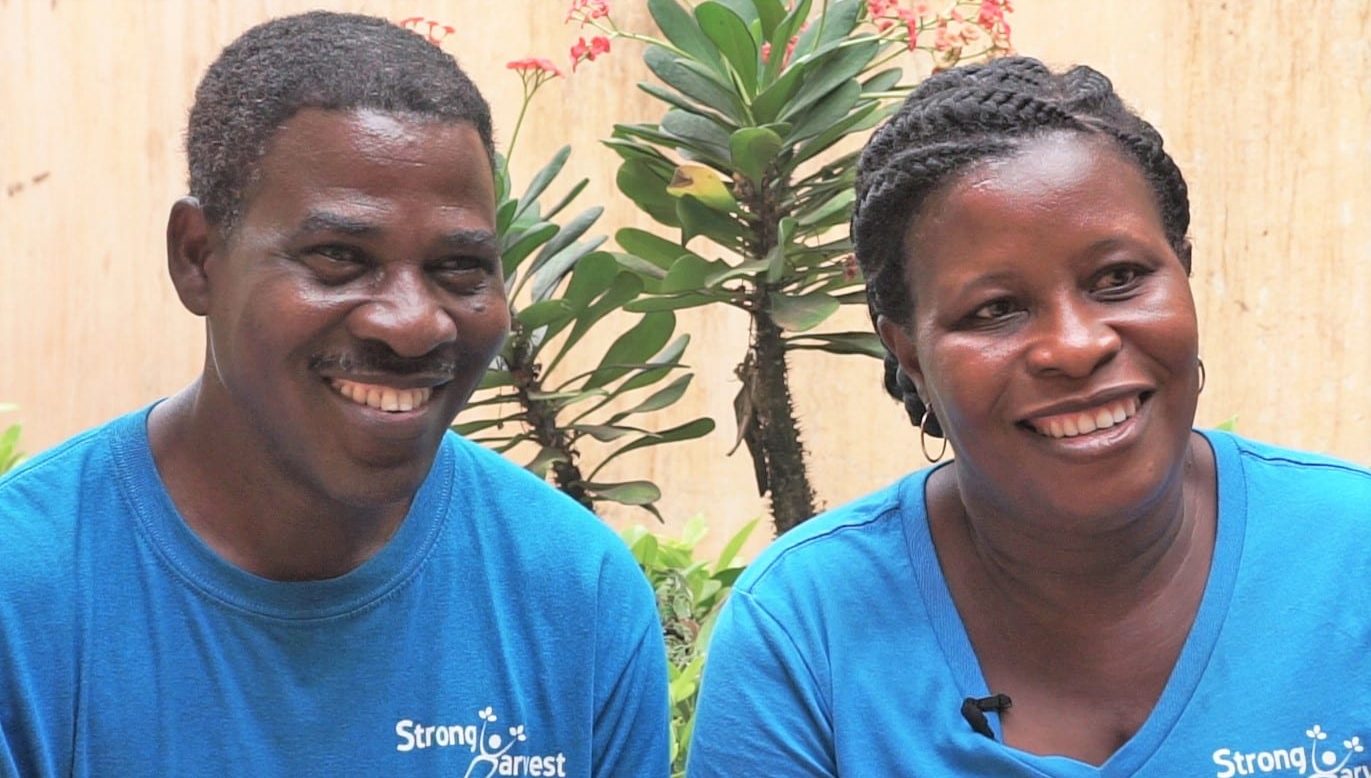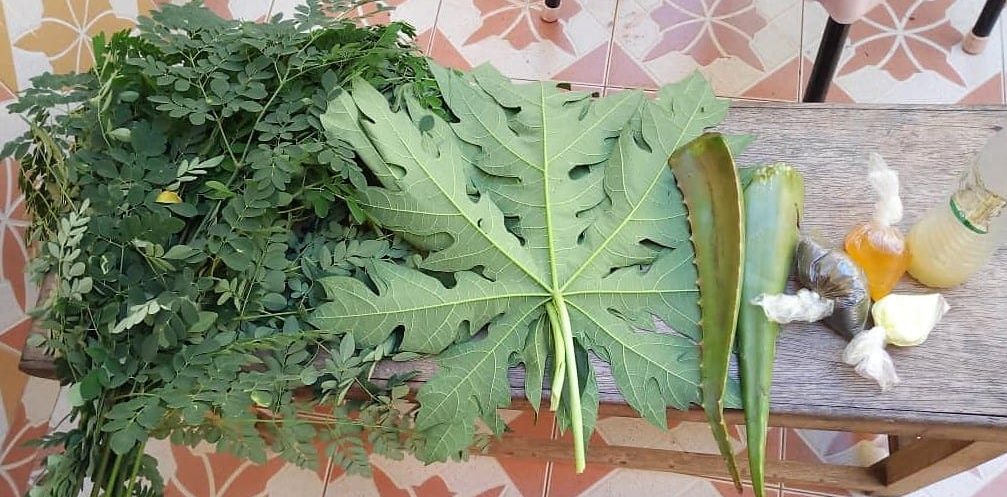 After using their soap recipe (imitation), Houtseme made some creative modifications (innovation).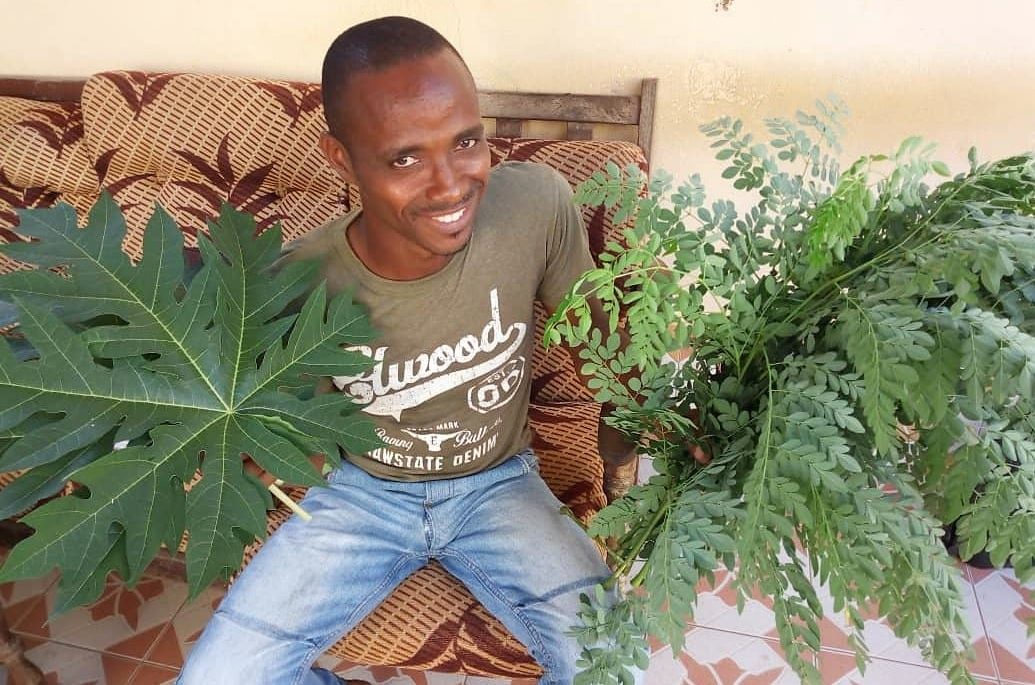 He figured out how to add moringa to the mixture in a way that does not expose it to heat (which could possibly reduce its beneficial properties), and also added other plants like aloe and papaya.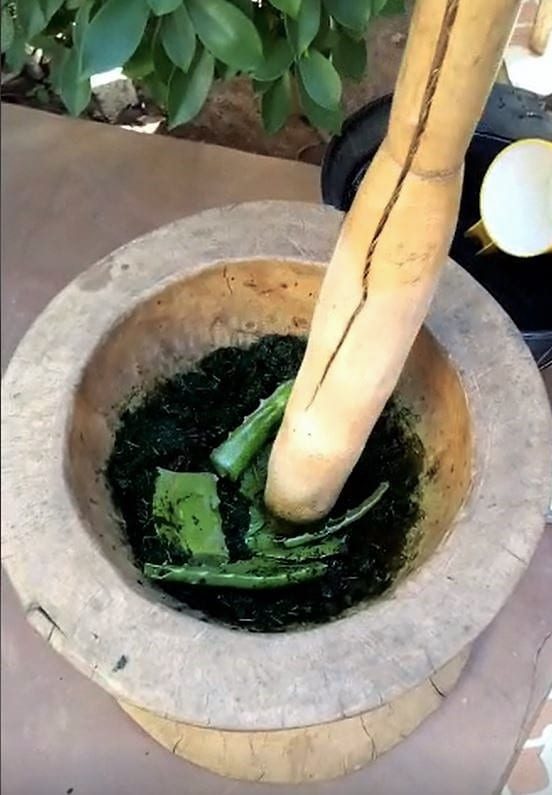 Once he figured out this new method, he came back to Jean and Olga to teach it to them.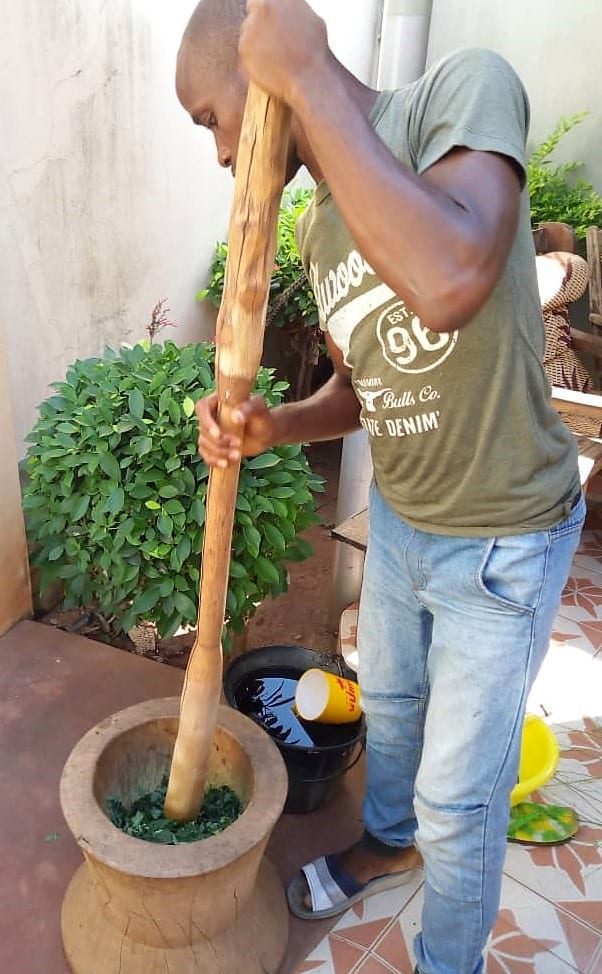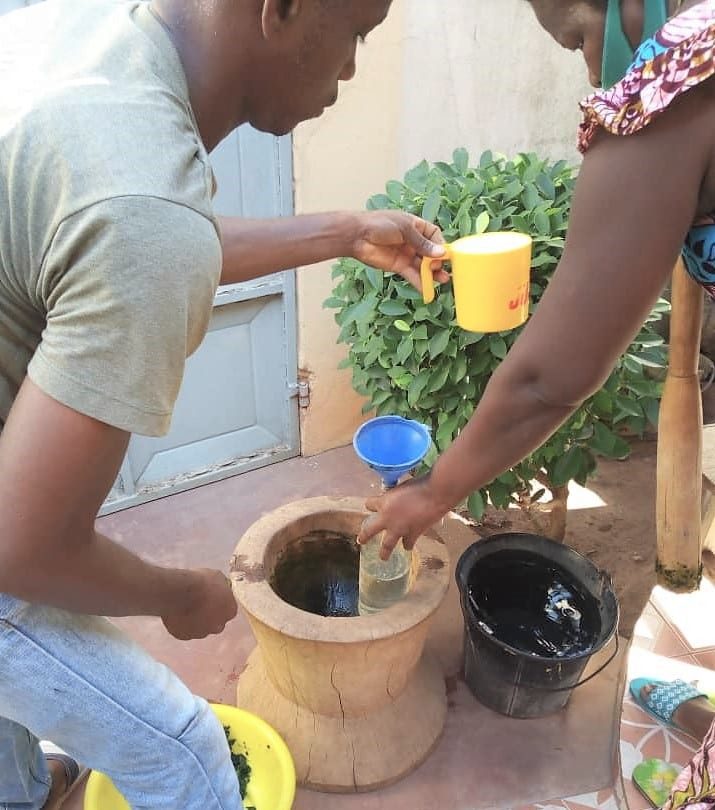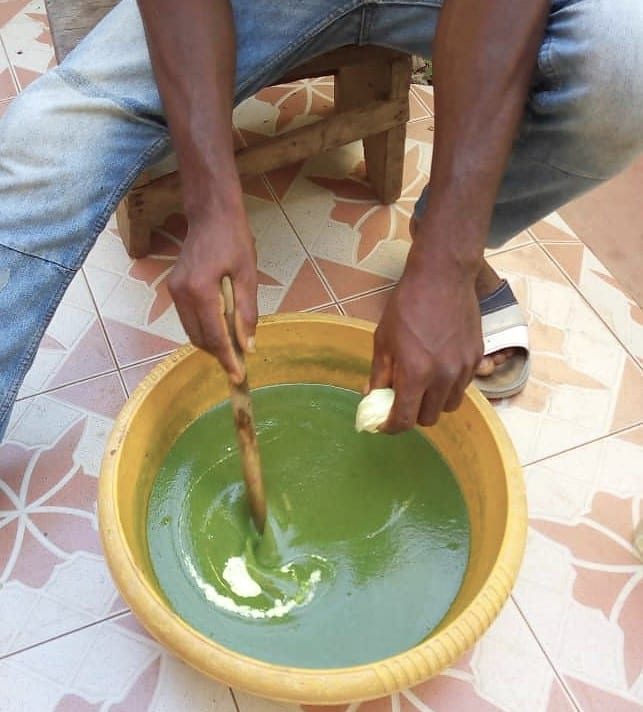 Now all of our Peer Educators will be able to benefit from Houtseme's IMMOVATION as this knowledge gets shared not only in Togo, but also with our other Field Reps in Nicaragua and Tanzania!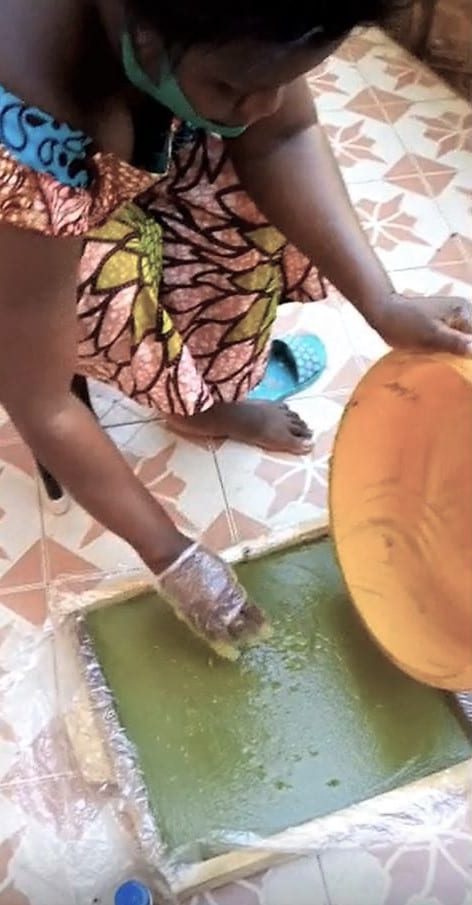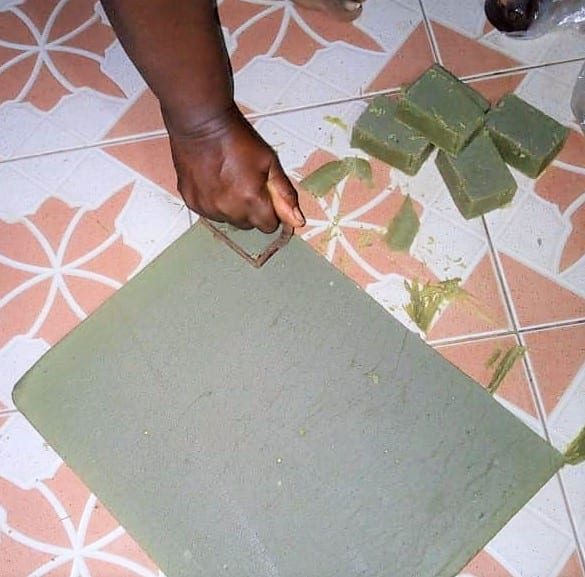 Way to immovate, Houtseme! We are so grateful to work with such amazingly creative and giving people!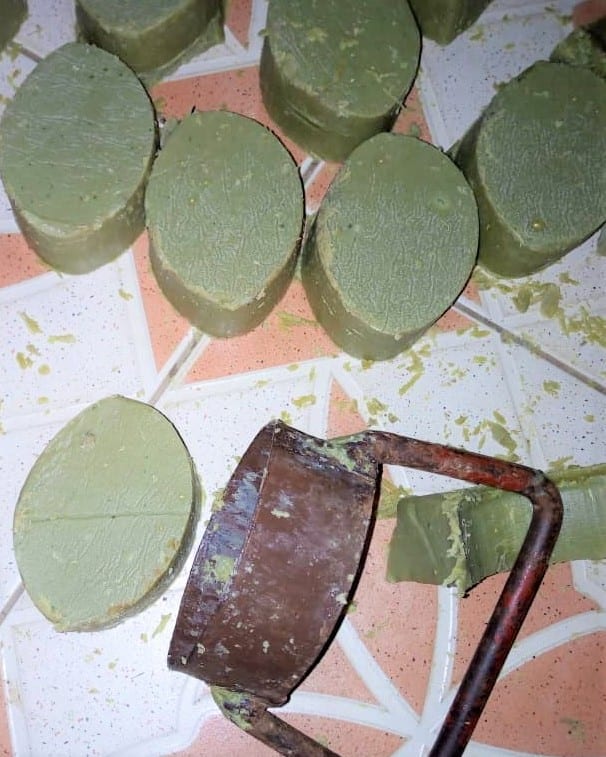 Rick and Jeri, and the Strong Harvest Team
More from Strong Harvest: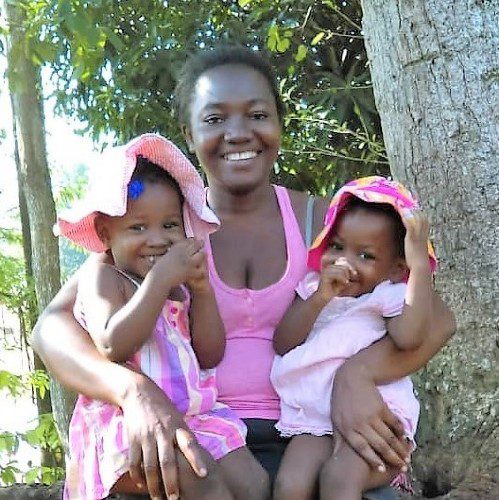 Bring Strong Harvest's global work of empowerment straight to your inbox!
Only moringa goodness.  Never spam.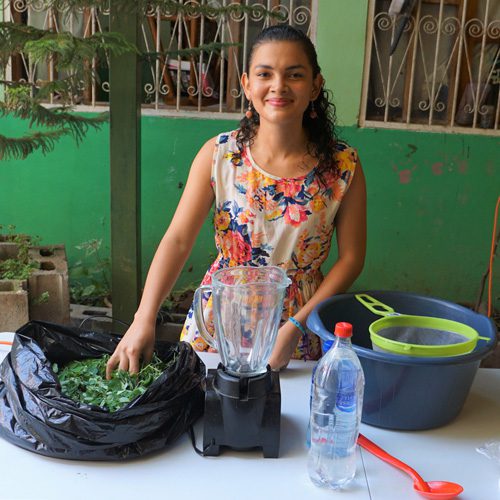 Moringa provides great health, increases family income, and protects the environment.