Lesly, our Field Representative in Nicaragua, and his wife, Maria, love working with Strong Harvest and sharing the good news that moringa brings to families. Lesly says, "The moringa tree is a gift from God, because it provides people with what they cannot afford in my country: nutritious food and better health.  People do not need to spend money to obtain this – with moringa they just need to start eating it. That is amazing for the poor people in Nicaragua!"
Strong Harvest met Lesly in January 2013. A Strong Harvest team that was in the area doing trainings contacted Lesly and his father to talk about Strong Harvest's work. Lesly's father was so excited about moringa that he asked if Strong Harvest could do a training in his community that week! Lesly, fluent in both Spanish and English, was asked to interpret for this training that would come to greatly impact his own family and community.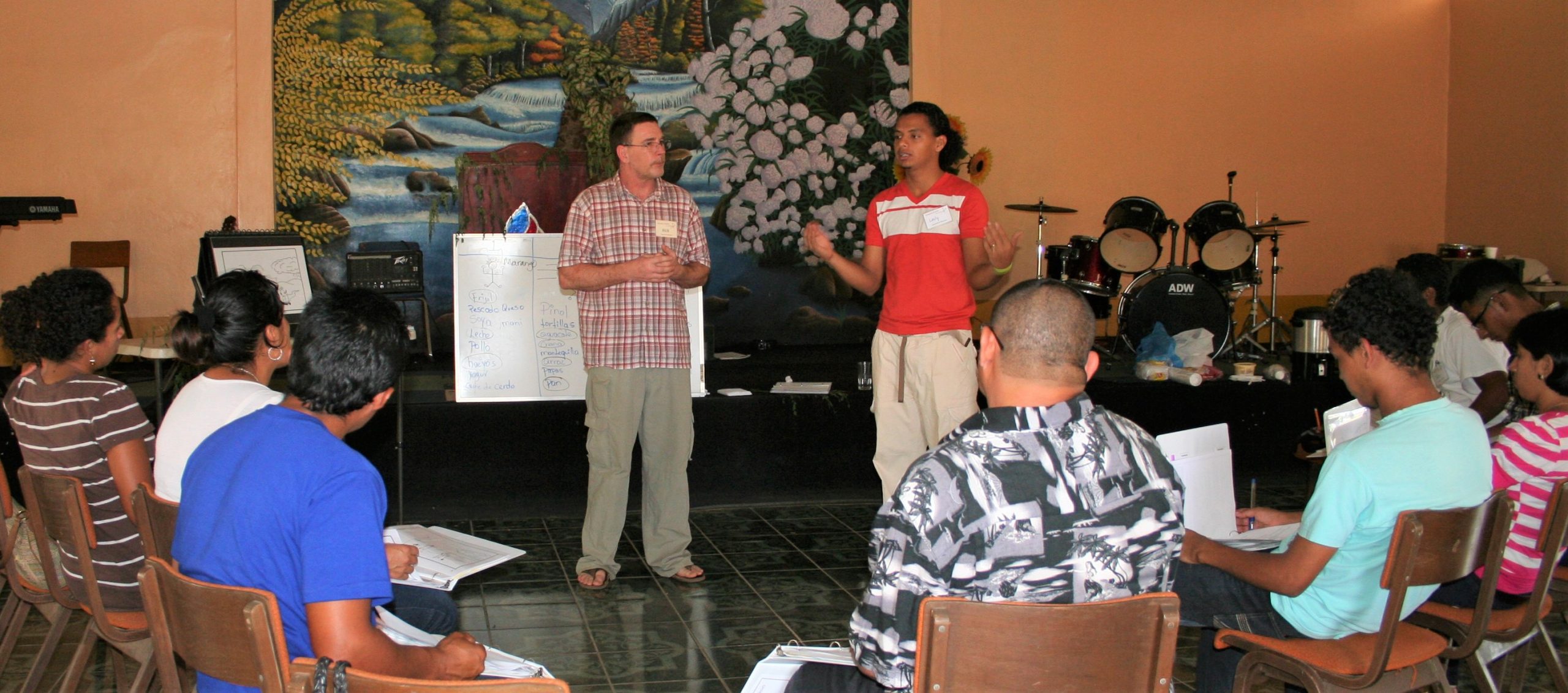 Lesly shares, "I remember the training was in January 2013 when my youngest son, Benji, was just coming out from the hospital where he had spent around three months sick. He was just under two years old. By the time Benji left the hospital, he had lost around 10 pounds, and he was very weak. I remember that my son was very skinny and he didn't even have the strength to walk. It was a very hard time for us, and we cried and prayed a lot. We were using everything that people would recommend to us so Benji could improve his health. So, as I was interpreting the Strong Harvest training and hearing about these nutrients and benefits that moringa provides the body, I knew I wanted to feed it to my son. After the training, we started using moringa.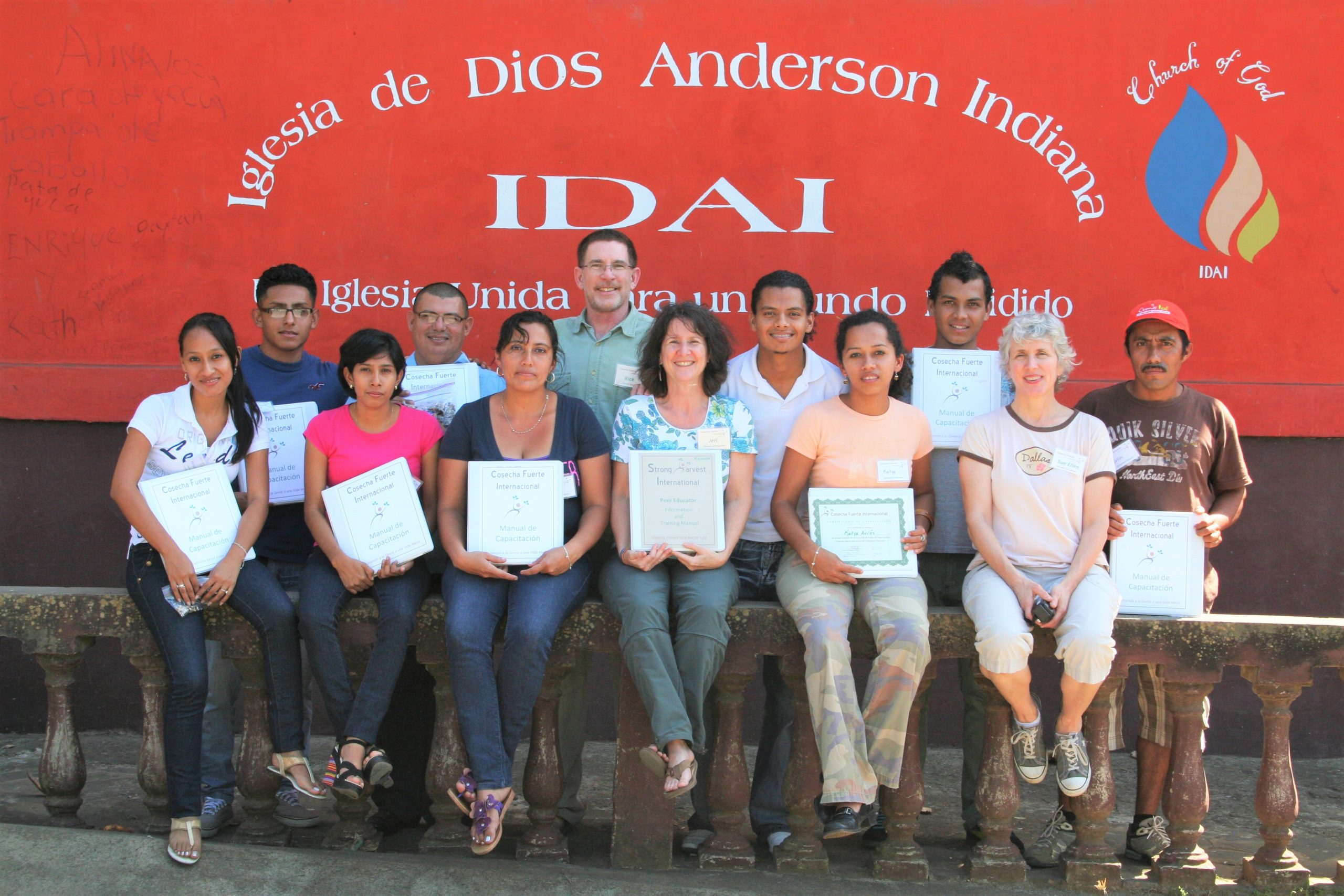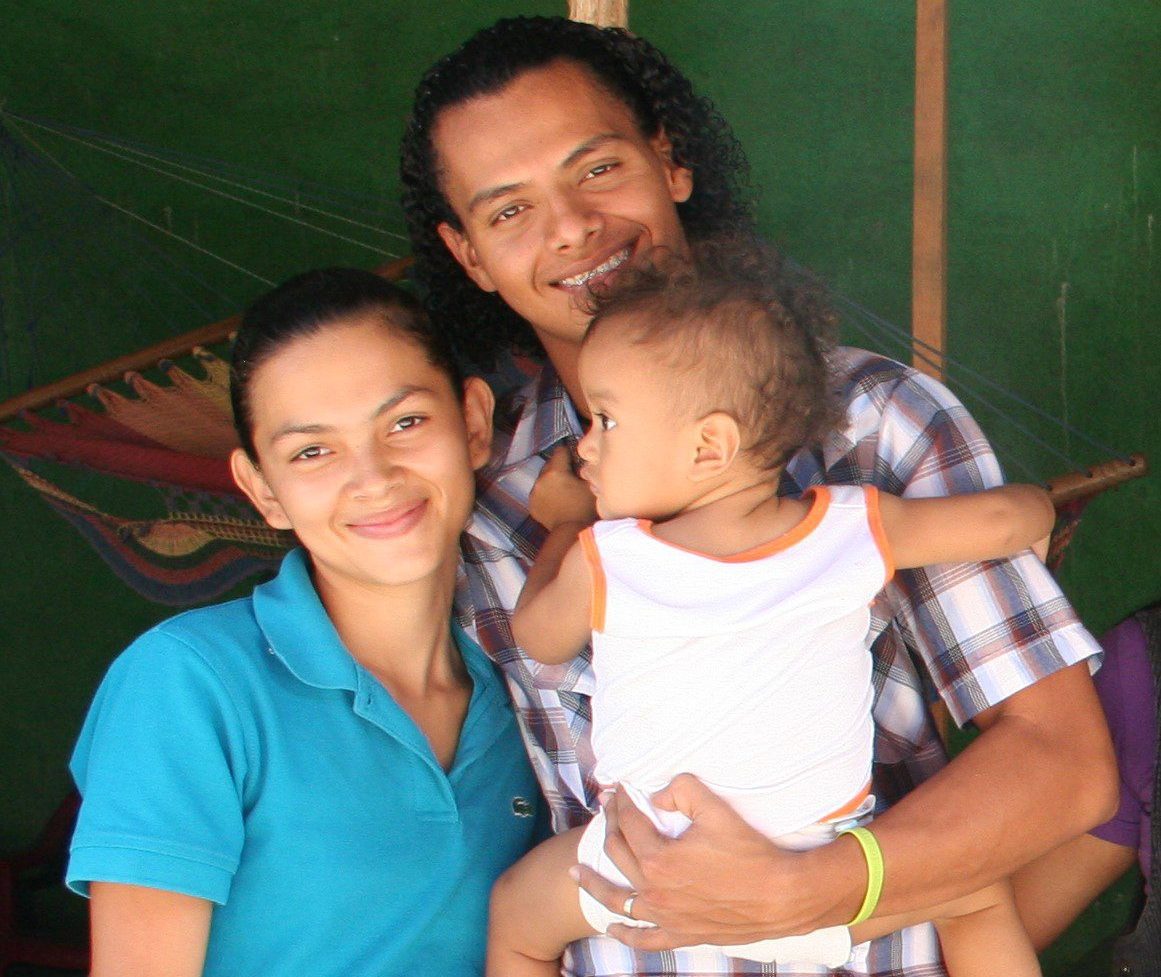 I know that God made a miracle in my son, but moringa helped him a lot to overcome the disease and get healthy and strong. Benji is now 9 years old, and he plays a lot. He spends the whole day running, and he goes to school. He's doing well and we are happy about that. It's amazing to me how God prepares things in advance and gives us what we need at the right time."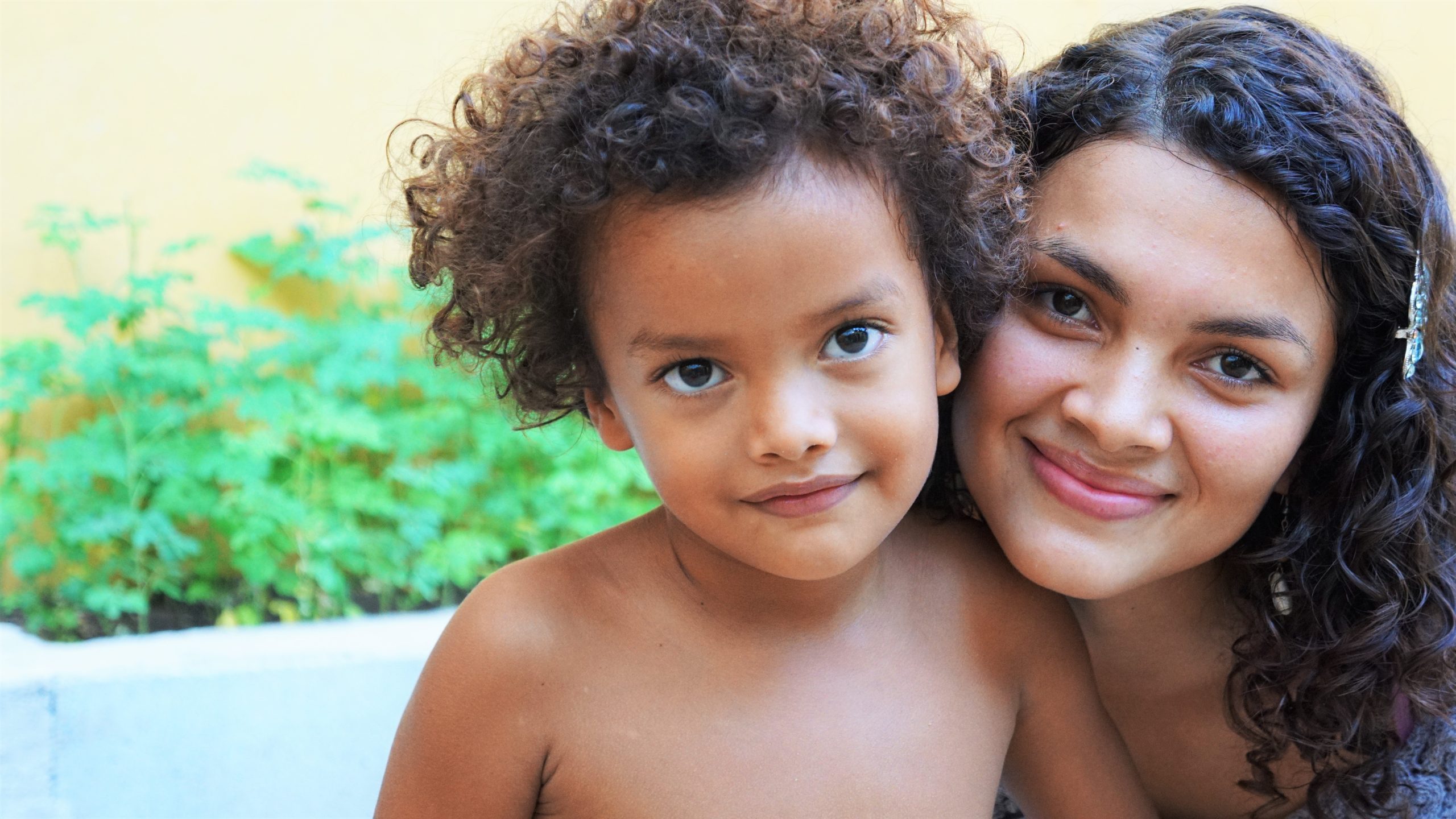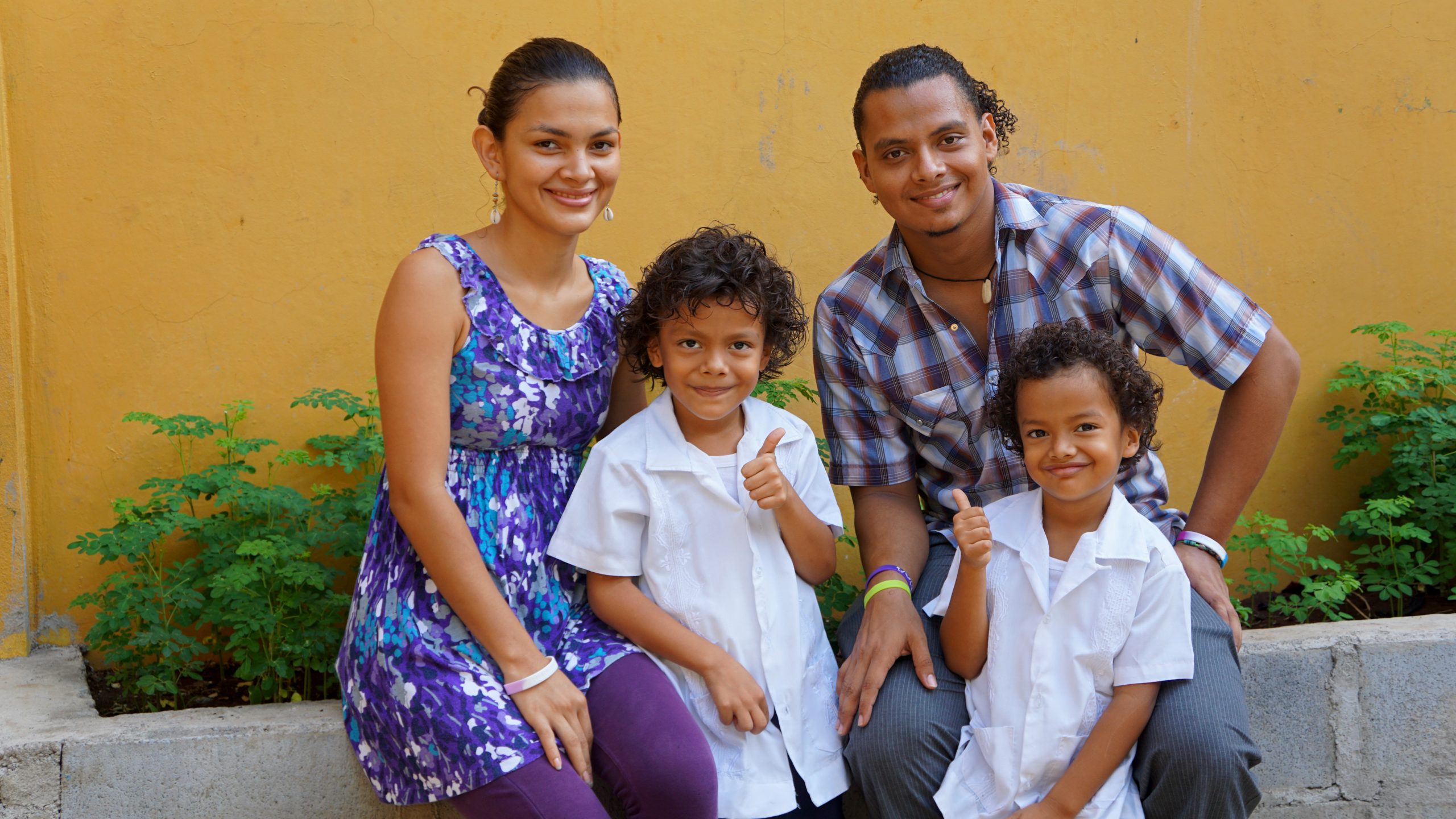 Lesly continues, "Since that year, every time Strong Harvest came to Nicaragua to do some trainings and follow-ups, they contacted me to work with them as an interpreter. I like to travel and work with people, so I enjoyed these activities. Then in 2015, Rick and Jeri asked me about working as the Field Representative for Strong Harvest, and it was unexpected and exciting for me.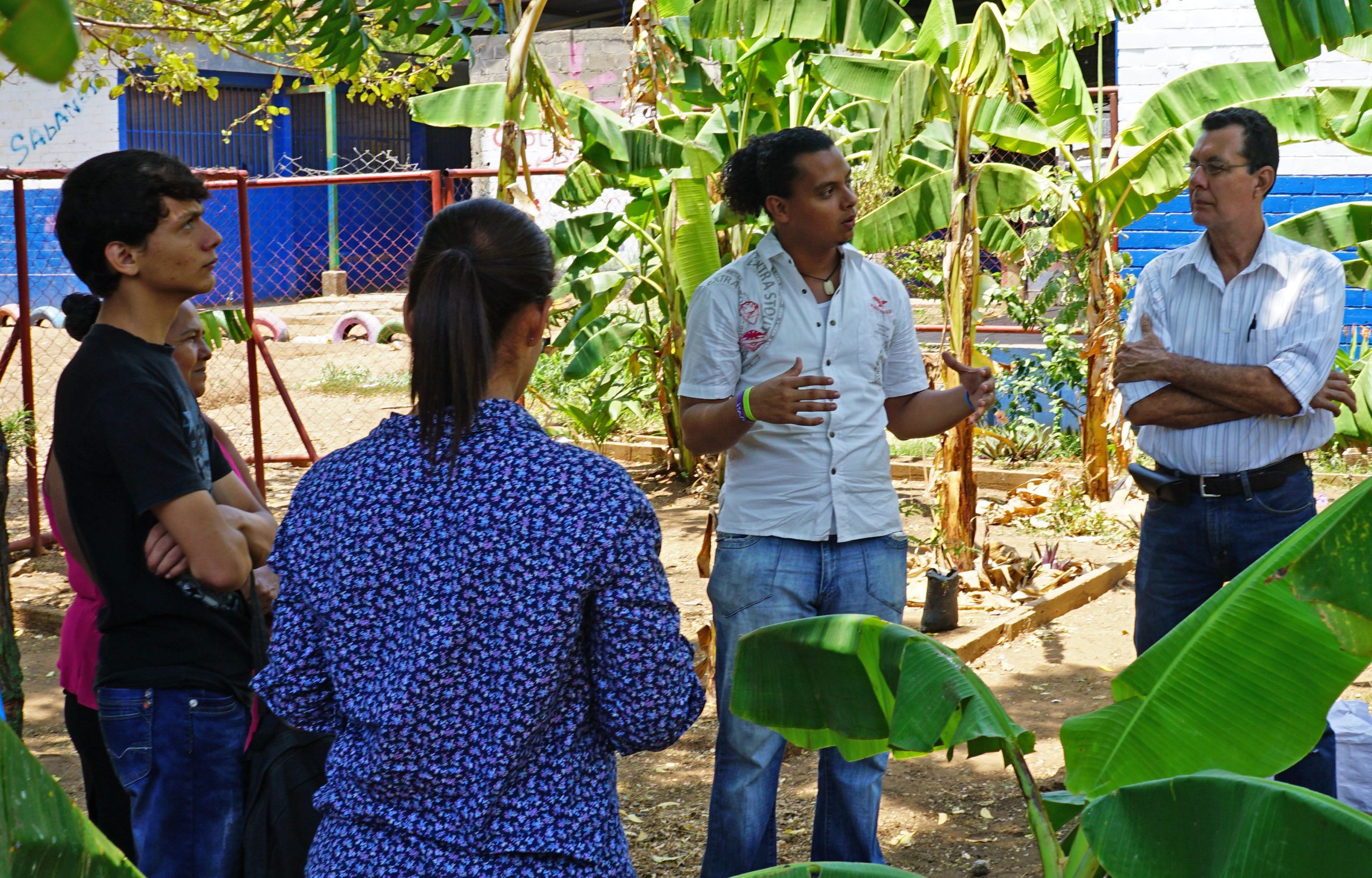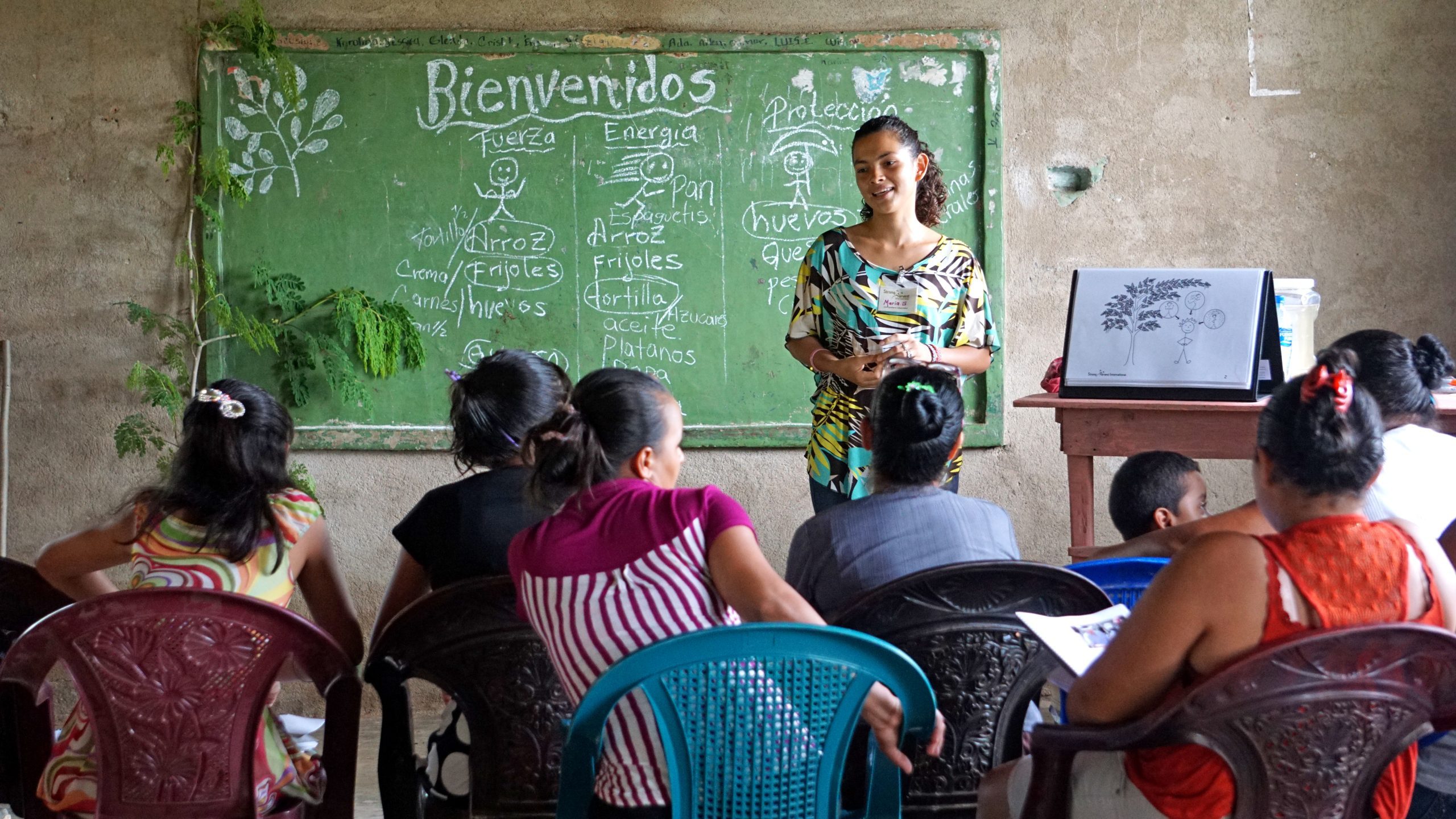 What I really like about working with Strong Harvest is that it gives me the opportunity to influence people, not just share knowledge about moringa. I also talk to people about God's love, and as a pastor and a Christian I like to do that."
(SHI note: We love that Lesly's wife, Maria, is also an integral part of the work. Maria teaches and trains people alongside Lesly, which makes for a powerful team!)
Lesly adds, "I work with Strong Harvest because for me it's not just work. It's something that I like to do, to be in contact with people. I like to make new friends and I love the idea of helping people to change lifestyles, empowering people to think differently and to have the opportunity to have better health. Even with lack of money and resources we can have better health. With moringa, you have all the resources you need to improve your health.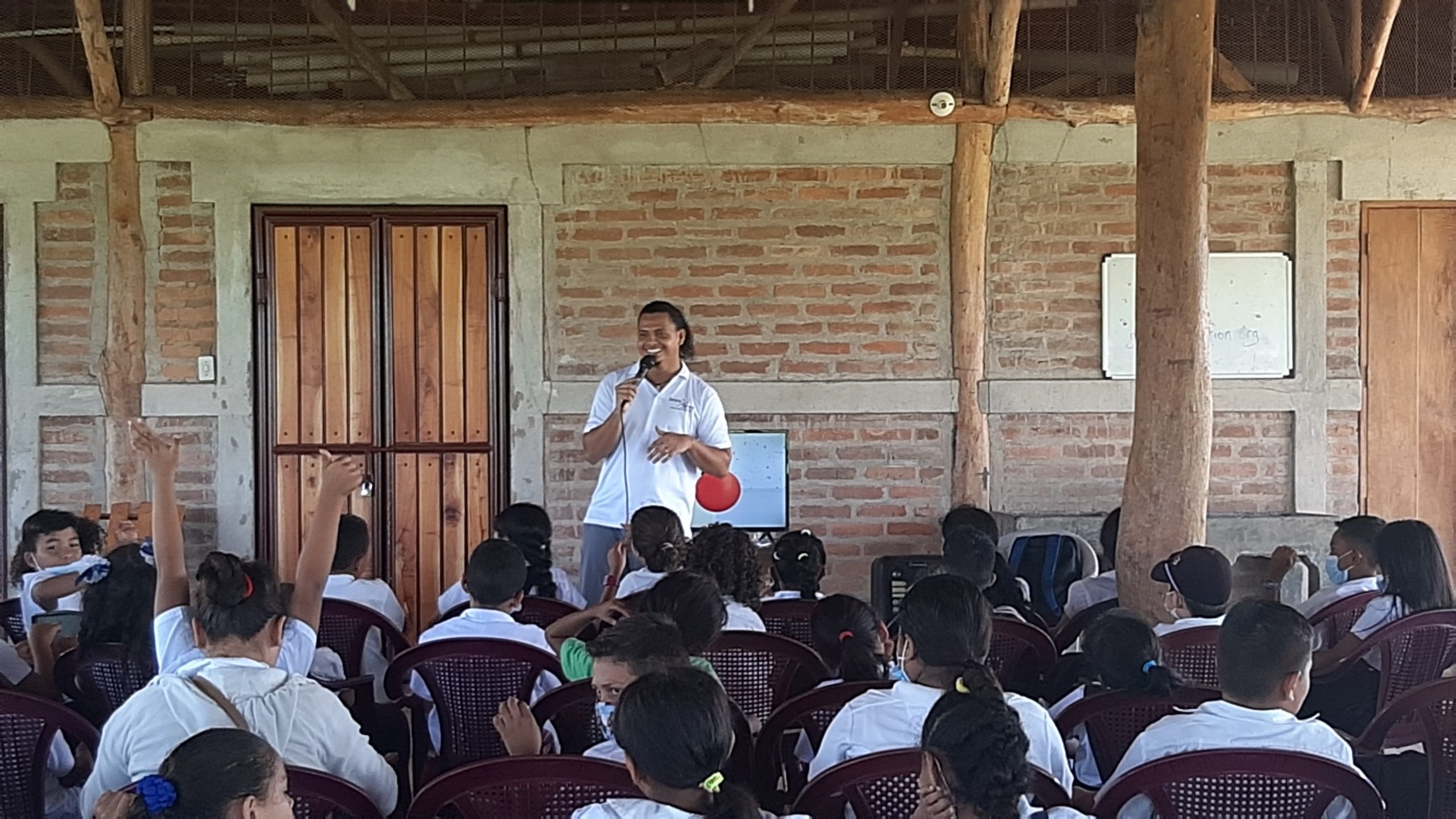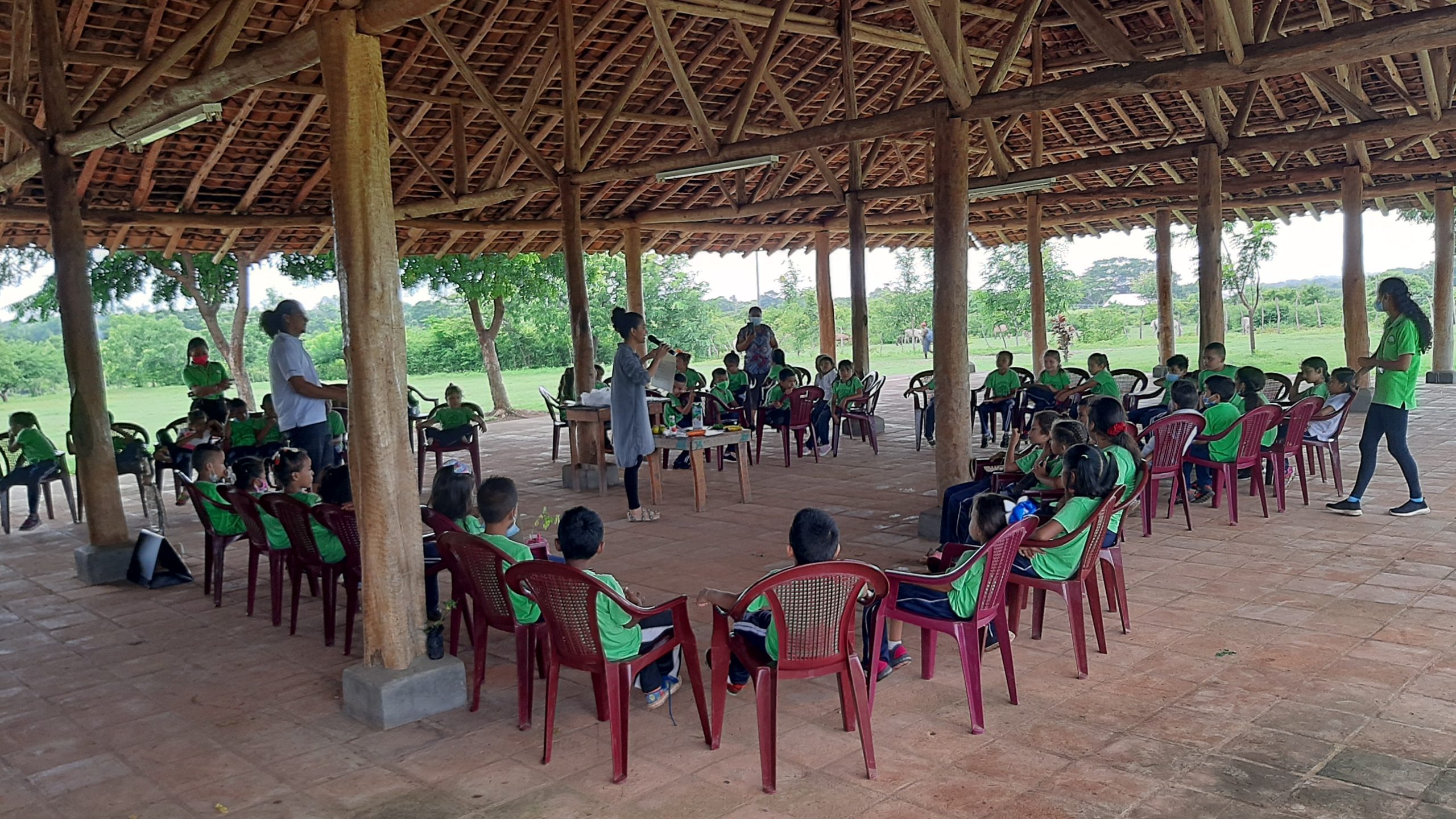 With Strong Harvest I mix my two passions in life: being healthy with moringa, and being safe with Jesus in your life. It is very good for me. I always share with people: for your spiritual life, you need Jesus, and if you want to have better health for your body, you need to start using moringa. It has been a great experience working with Strong Harvest, linking people to a better life."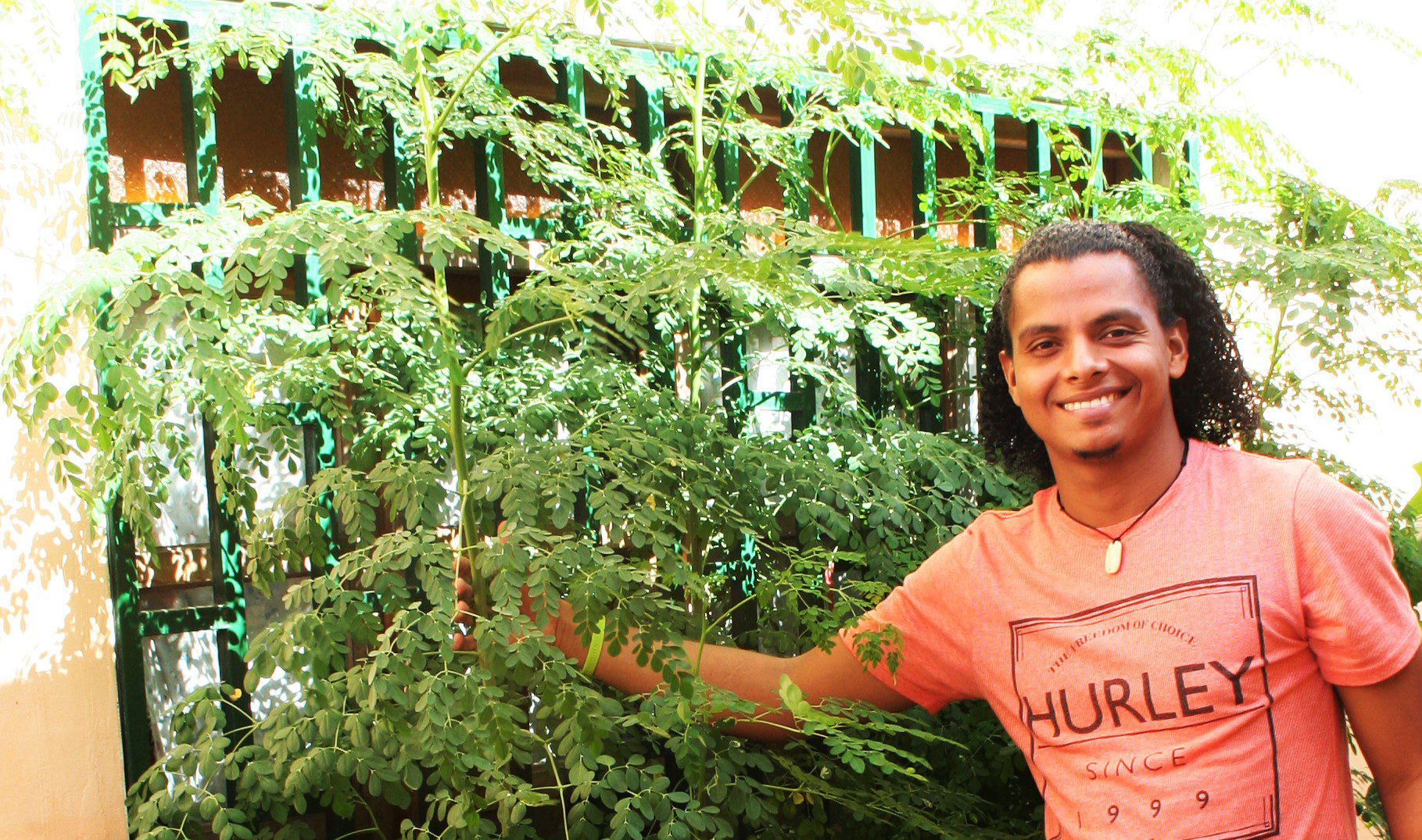 We are so thankful to have Lesly, Maria, and their family as part of our Strong Harvest team!
Wishing health and wholeness for you and your loved ones,
Rick and Jeri, for all of us at Strong Harvest
More from Strong Harvest: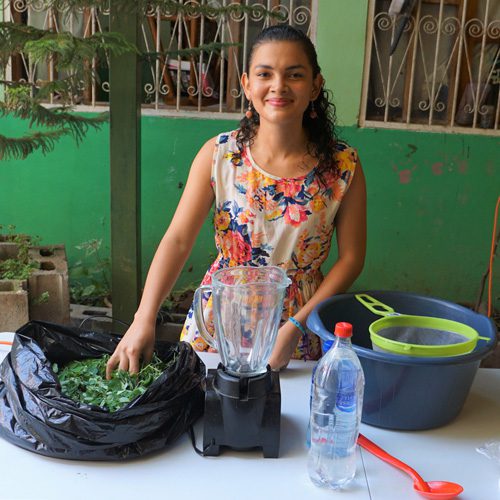 Moringa provides great health, increases family income, and protects the environment.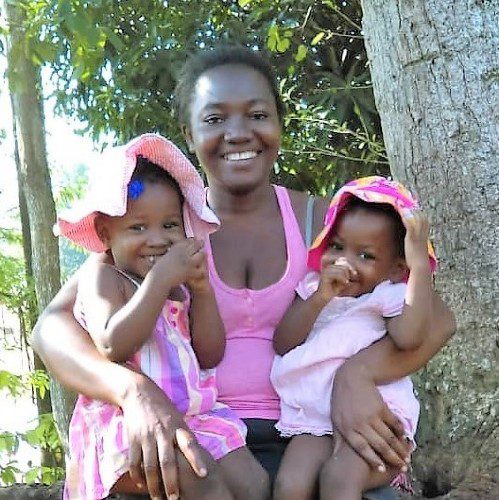 See Strong Harvest's amazing global work of empowerment!
Only moringa goodness.  Never spam.