Myanmar Peer Educators including participants in Myanmar, Indianapolis, and Vancouver, WA
As our Field Representatives in Nicaragua, Tanzania, and Togo have been making adjustments during the pandemic, we have also been making changes at Strong Harvest headquarters. With more people becoming accustomed to using options like Zoom, combined with the global increase in the quality of internet connectivity, Strong Harvest can now bring online moringa Peer Educator training to even more areas of the world. We have recently upgraded our online training seminar to provide two shorter sessions instead of one long session, which better accommodates schedules and online attention spans. This new format has been very successful.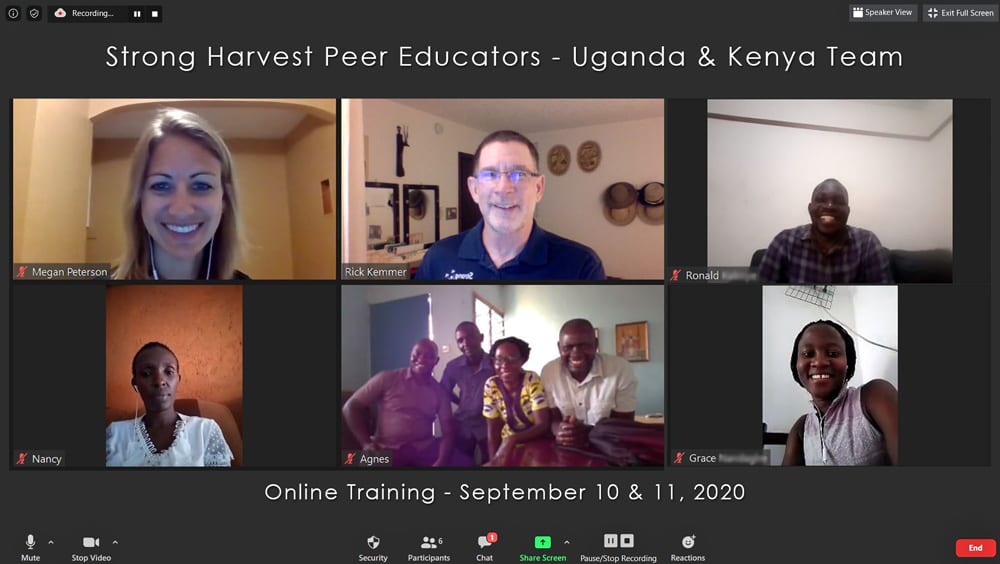 East Africa Peer Educators including participants from Kenya and Trees Uganda in Kampala
From their home offices in Vancouver, WA, Megan and Rick trained a group from Myanmar in May and another group from Uganda and Kenya in September. We're very excited about this teaching method and are looking forward to a continuing partnership with our new Peer Educators as they bring the transformational knowledge of moringa to their communities!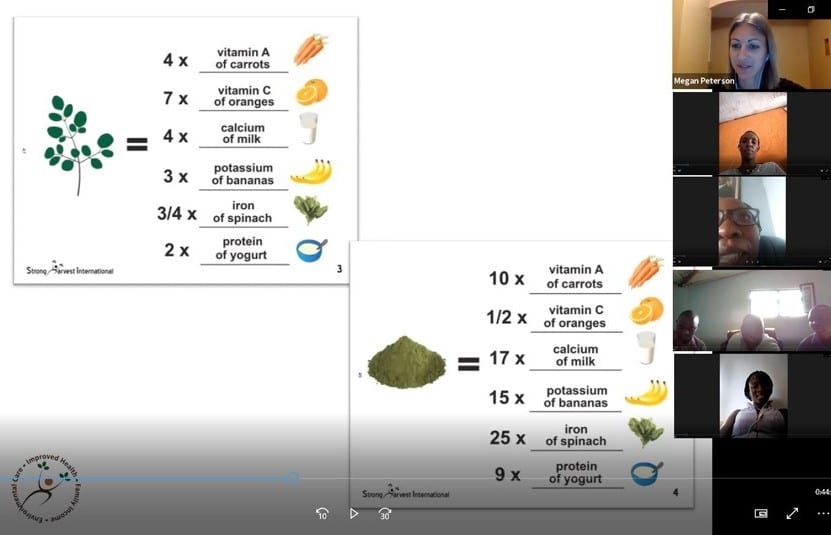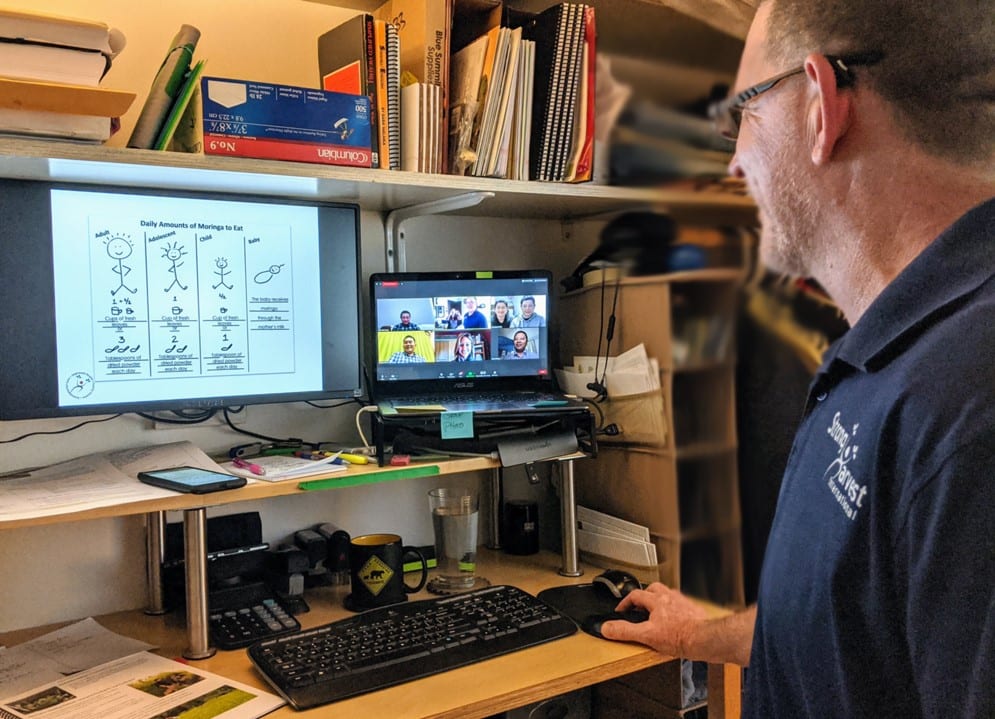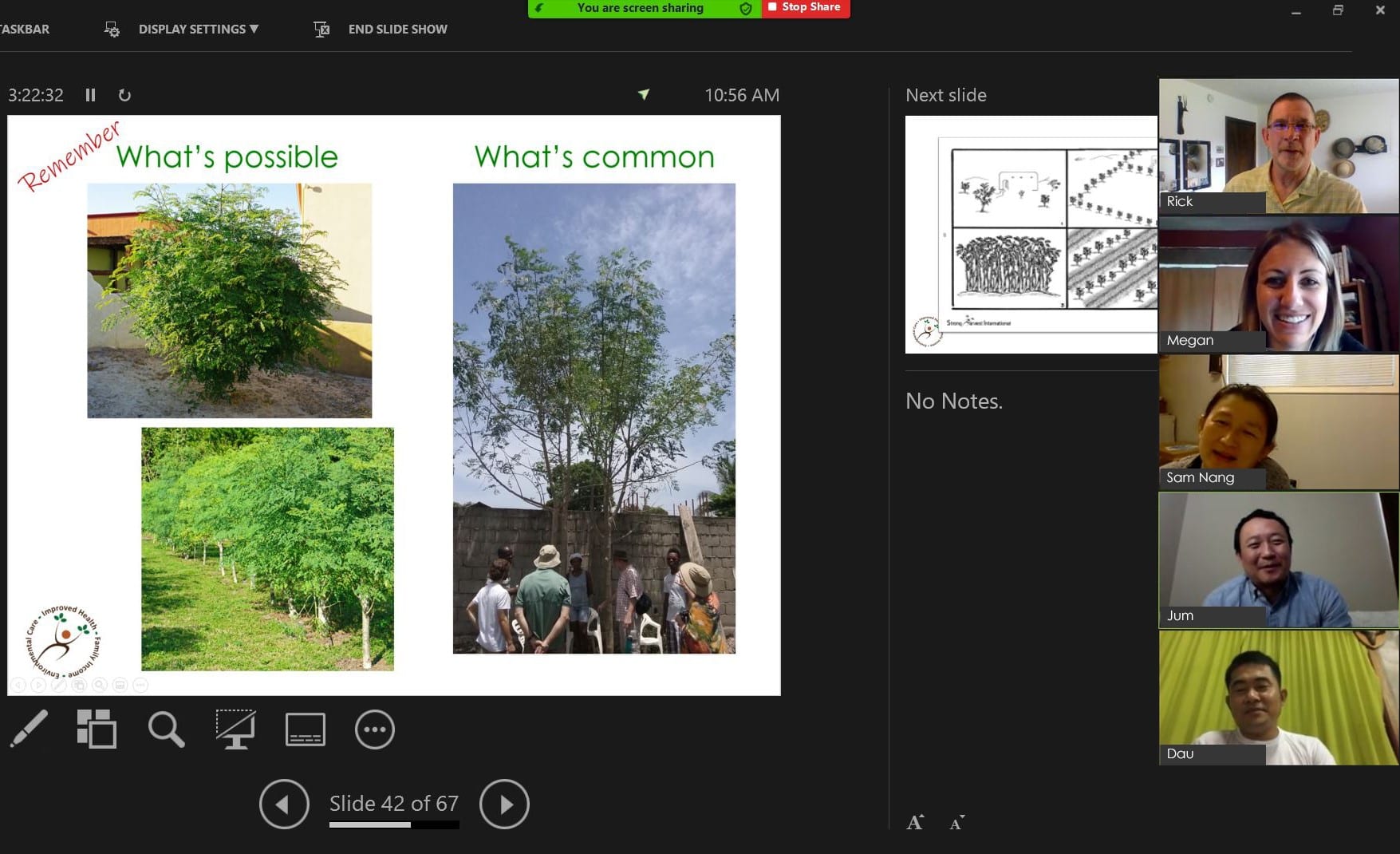 Let us know if you or someone you know is interested in becoming a moringa Peer Educator!
These times are challenging, but we want you to know that your support of Strong Harvest training brings health and hope to struggling families all over the world. Thank you!
Rick and Jeri, for all of us at Strong Harvest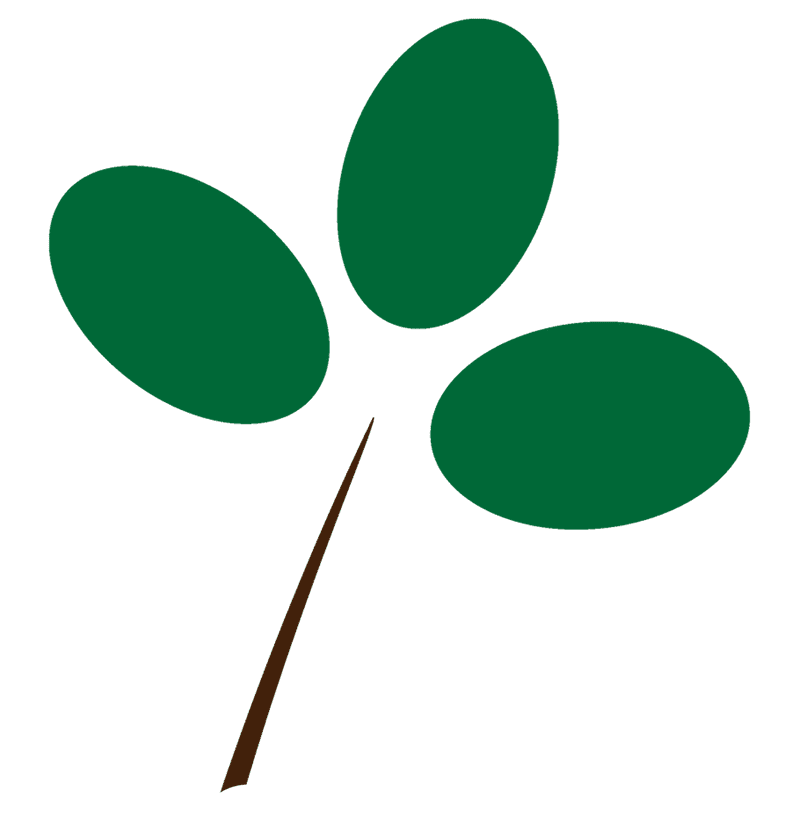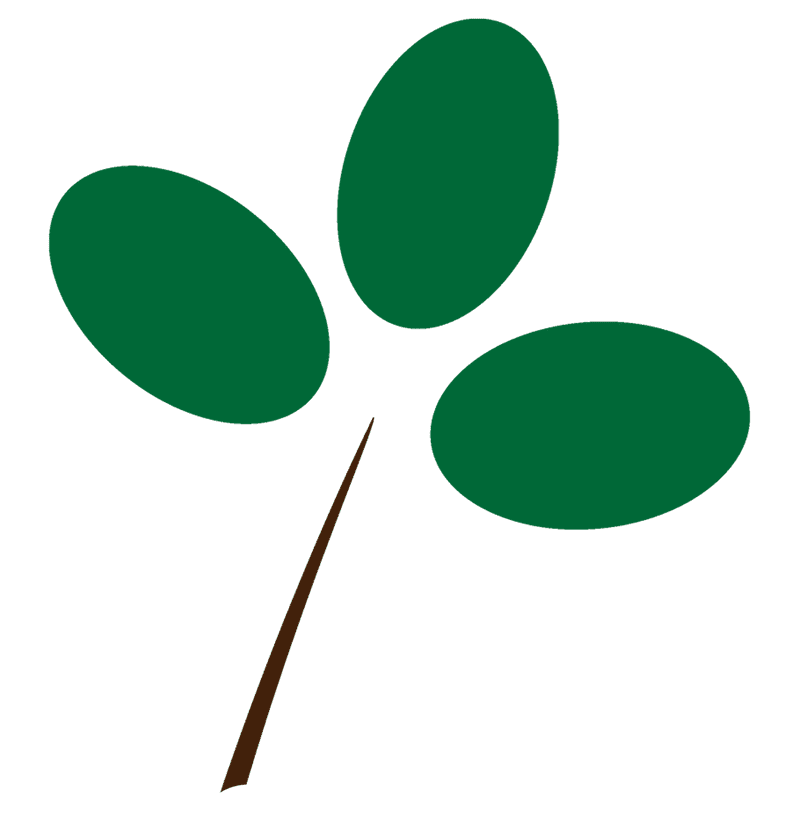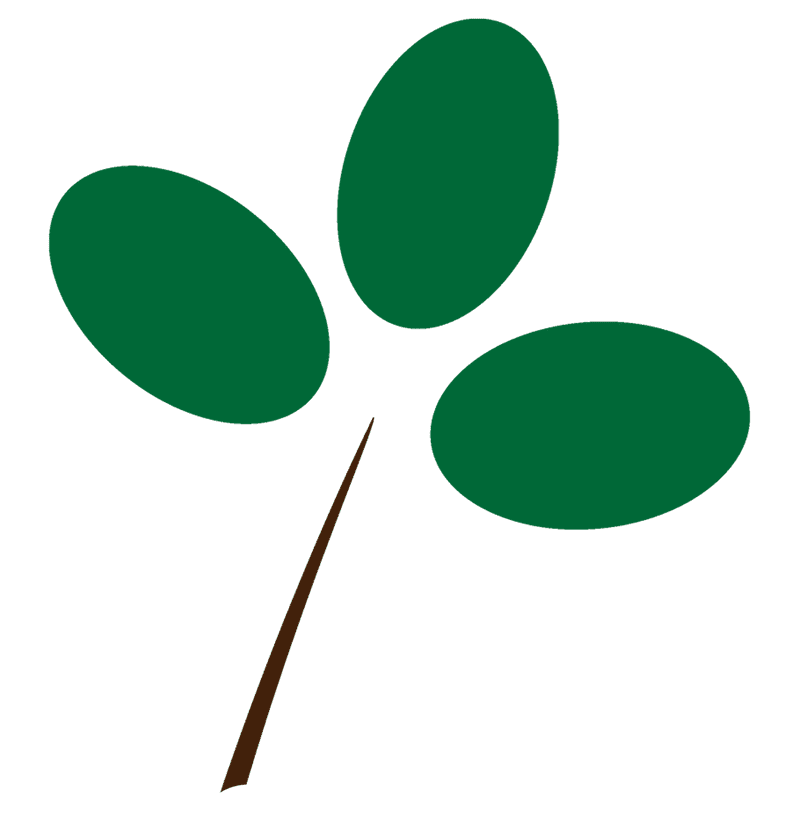 More from Strong Harvest: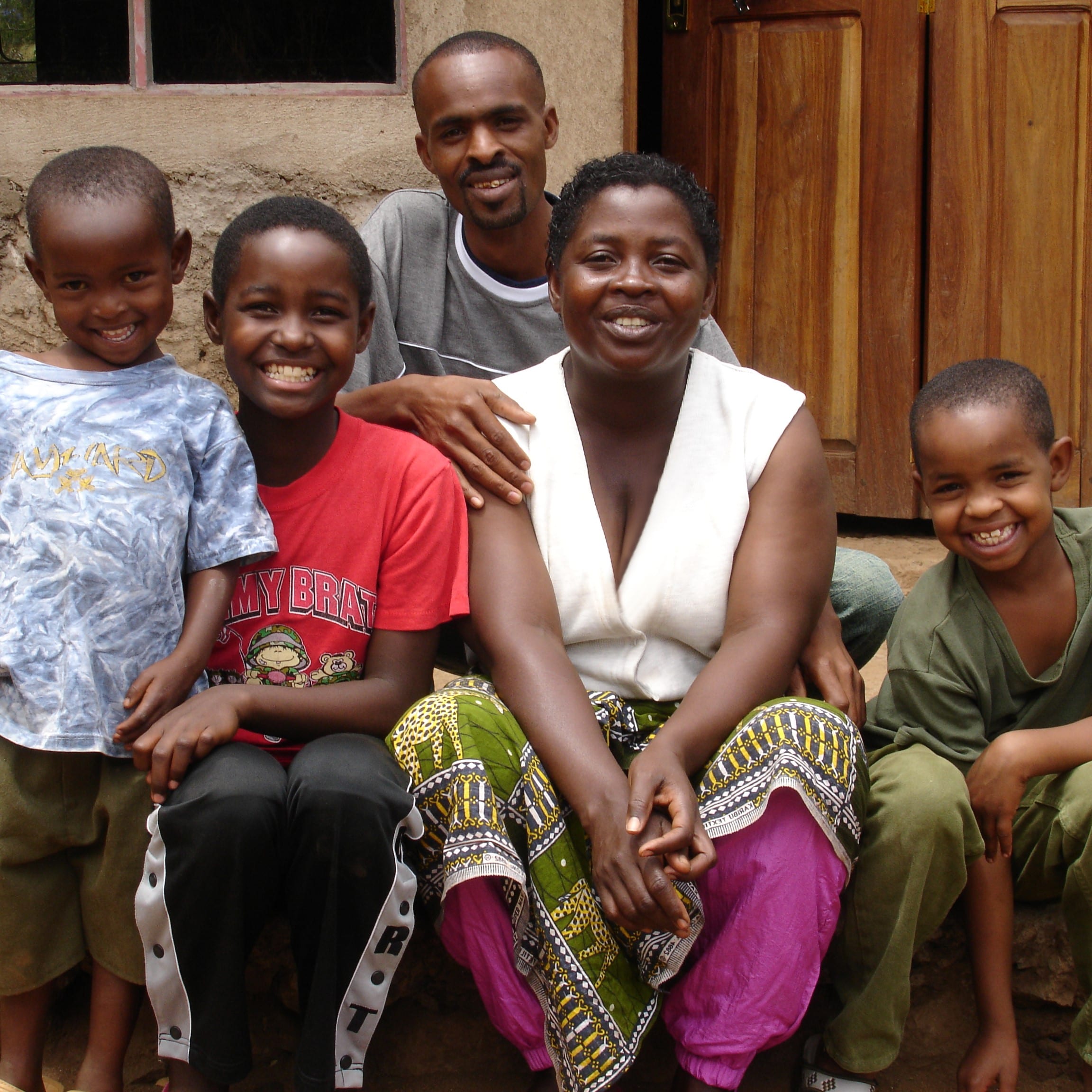 Who We Serve & Our Impact
Strong Harvest empowers families and communities around the world!