Haiti
On December 21st, 2019, we received this message from Fritzner, our Strong Harvest Field Representative in Haiti:
"Yesterday I went to Limonade to train around 25 kids about the importance of using moringa daily, and also to show them how they can use recycled plastic bags and bottles to start their own moringa saplings.
We decided to go back on Monday and keep working together with them to prepare 500 moringa saplings, so they'll be ready for our first moringa distribution in Limonade village.
These kids are amazing!"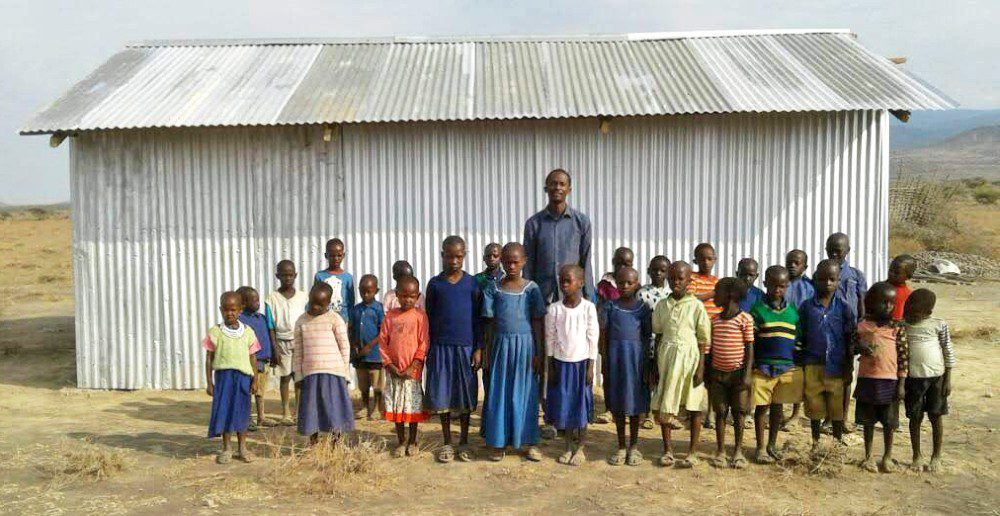 Laata, our Field Representative in northern Tanzania, has the same vision to reach children.
Last year, Strong Harvest helped the fledgling Gelai Nursery School by providing a blackboard and some books. Laata has been visiting the school from time to time since then, giving the children lessons about moringa and its many benefits.
We love that our Field Reps have the passion and innovation to bring the knowledge of moringa into their communities in ways that they know will create the greatest impact, including reaching directly into the lives of the children.
Here's to another year of sustainable change, one community at a time.
Thank you all for making this possible!
Rick and Jeri, and the Strong Harvest Team
More from Strong Harvest: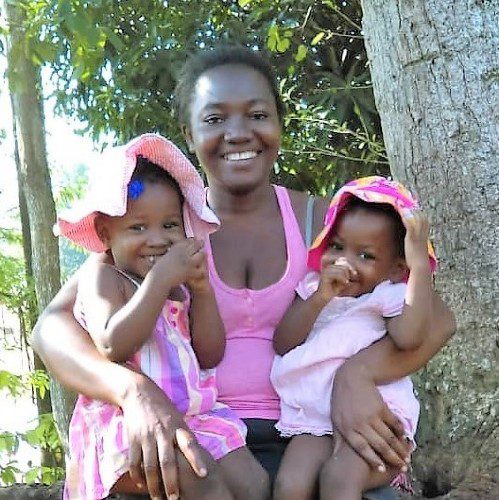 Let us keep you up to date on Strong Harvest's amazing global work of empowerment!
Only moringa goodness.  Never spam.