Help Strong Harvest Train Moringa Farmers in Africa by purchasing Kuli Kuli Moringa Superfood Bars!


 We're bringing great health to families in Tanzania!
This year Strong Harvest will launch our Peer Educator Program in Tanzania.  We'll train people in both urban areas and remote villages how they can use moringa to sustainably provide good nutrition, clean water and economic opportunities for their families ~ right in their own backyards.  We need your help to make this happen!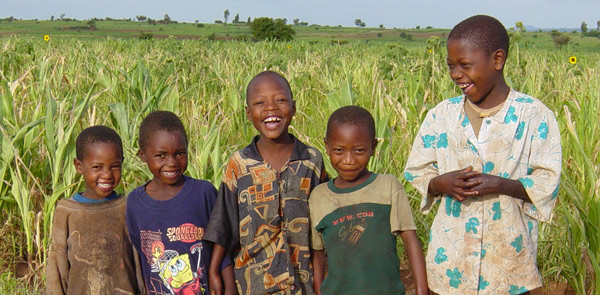 Strong Harvest & Kuli Kuli 
We are very excited to be partnering with Kuli Kuli!  We share their focus on combating hunger while providing small business opportunities in Africa and we're looking forward to the day when Kuli Kuli bars are made with moringa grown by small farmers trained by Strong Harvest.
Get healthy – Give healthy! 
The sale of 1,300 Kuli Kuli bars from March 6 through April 6 will provide $500 to help launch Strong Harvest in Tanzania.  While you are getting healthier eating Kuli Kuli bars, Strong Harvest will be teaching in Tanzania about the positive changes that moringa brings to families and entire communities – changes that are Attainable, Sustainable and Generational! 
Click on the image below to buy your Kuli Kuli bars using
Promo Code:  strongharvest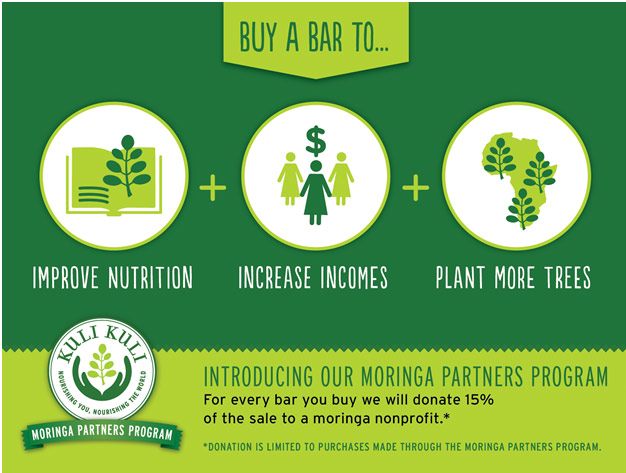 Stay in touch and watch the health spread
Click here to sign up for our newsletter. You can also keep up with us by liking our Facebook page at www.facebook.com/strongharvest
Thank you!  Or as they say in Tanzania, Asante sana!