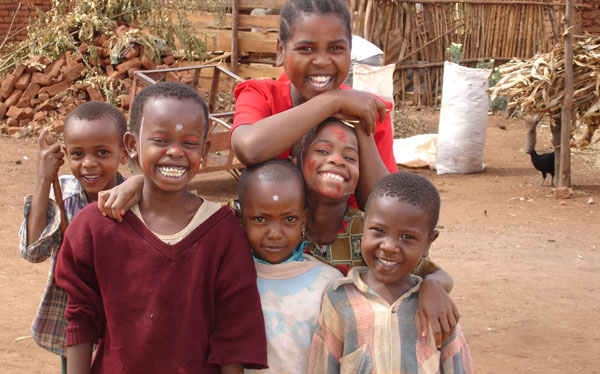 Happy 1st Birthday Strong Harvest!! 
THANK YOU, EVERYONE, for your support of the Strong Harvest mission and vision to link people to a better life through improved nutrition, clean drinking water and economic opportunities.  ALL at the family level!
During this busy FIRST YEAR, Strong Harvest has:
Attained our 501(c)(3) tax exempt organization status from the IRS and created the Strong Harvest organizational infrastructure . . . whew!
Provided introductory moringa training for 4 locations in Nicaragua.  Seeds have been distributed, trees are growing and people are beginning to add moringa to their diets.
Planned the next step for our work in Nicaragua:  intensive Peer Educator training to take place in January 2013.
Created nutrition and moringa Peer Educator training curriculum.
Created strategic partnerships with development workers around the world and with local U.S. organizations.
Participated in intensive Tropical Agricultural Development trainings.
Sent moringa seeds and/or training materials to co-op partners in India, Indonesia, Kenya and Mexico.
Seen the first harvest of seed pods from moringa trees planted by our co-op partner in India!
Engaged in discussions with Tanzanian leaders of the Church of God of TZ to begin SHI village moringa programs.
Taught 100 Oregonian kids and their families about moringa at Mt. Scott Vacation Bible School . . . what a blast!
Started to grow our Strong Roots supporter and volunteer network.
We'd say that a celebration is in order!
Happy Birthday Strong Harvest!!