Greetings Friends,
As the Coronavirus issue has become a global problem, we want you to know that you are all in our thoughts and prayers as we go through this difficult time together.
We also want you to know how we are revising our methods to fit this new dynamic in order to keep each other safe and healthy.
We have temporarily suspended all Strong Harvest group trainings and are working with our Field Representatives to find the best alternatives for encouraging more and more families to continue with or to start using moringa for improved health.
During this time, our U.S. team members are also working remotely from home.
People who have received our training or have learned about moringa through one of our Peer Educators and have made moringa part of their daily diet now possess boosted immune systems, and are better prepared to face any diseases they may become exposed to, including the Coronavirus.
Good nutrition is critical to a healthy immune system, and consuming the abundant vitamins, minerals, and protein found in moringa leaves is an excellent way to boost your immune system.  We highly recommend it for everyone, not just the people who receive our training in developing countries.
Instead of conducting trainings, our Field Reps will be communicating with the hundreds of Peer Educators who have already received Strong Harvest training through phone calls and text messaging, encouraging them to put moringa to the fullest use in their families and for them to encourage others in their communities to use moringa for improved health.  Fortunately, we are now in a time when phone communication is possible even in the most remote areas in which we serve.
We'll also be putting this time to productive use by working on several projects to improve the impact of the training we provide when the time comes for us to resume our normal operations.
We are so very grateful for your support!  You have provided the life-changing knowledge of moringa to thousands of people all around the world, and have given us the opportunity to share this information with even more people at this critical time.
Rick and Jeri, for all of us at Strong Harvest
More from Strong Harvest: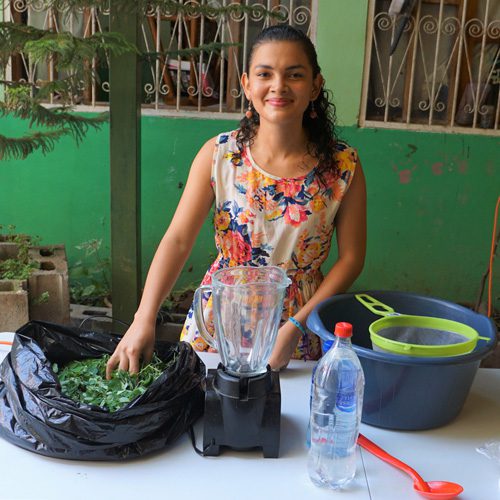 Moringa provides great health, increases family income, and protects the environment.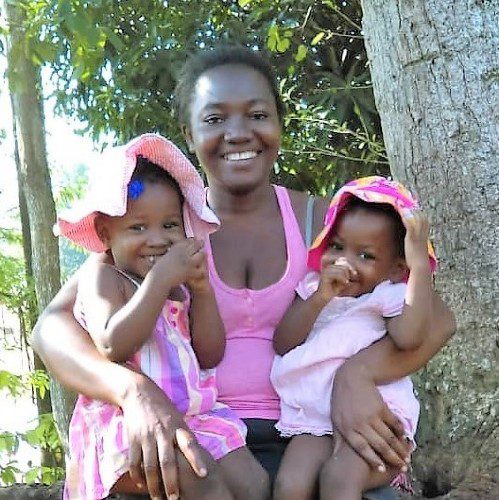 See Strong Harvest's amazing global work of empowerment!
Only moringa goodness.  Never spam.