It is with a mixture of gratitude and sadness that we bid farewell to Fritzner Mompoint as our Field Representative for Haiti.  It has been a pleasure to work with him to bring the life-changing knowledge of moringa to families and communities in northern Haiti and even as far as Port-au-Prince.  Fritzner's devotion to serving the people of his country has been an inspiration to us all.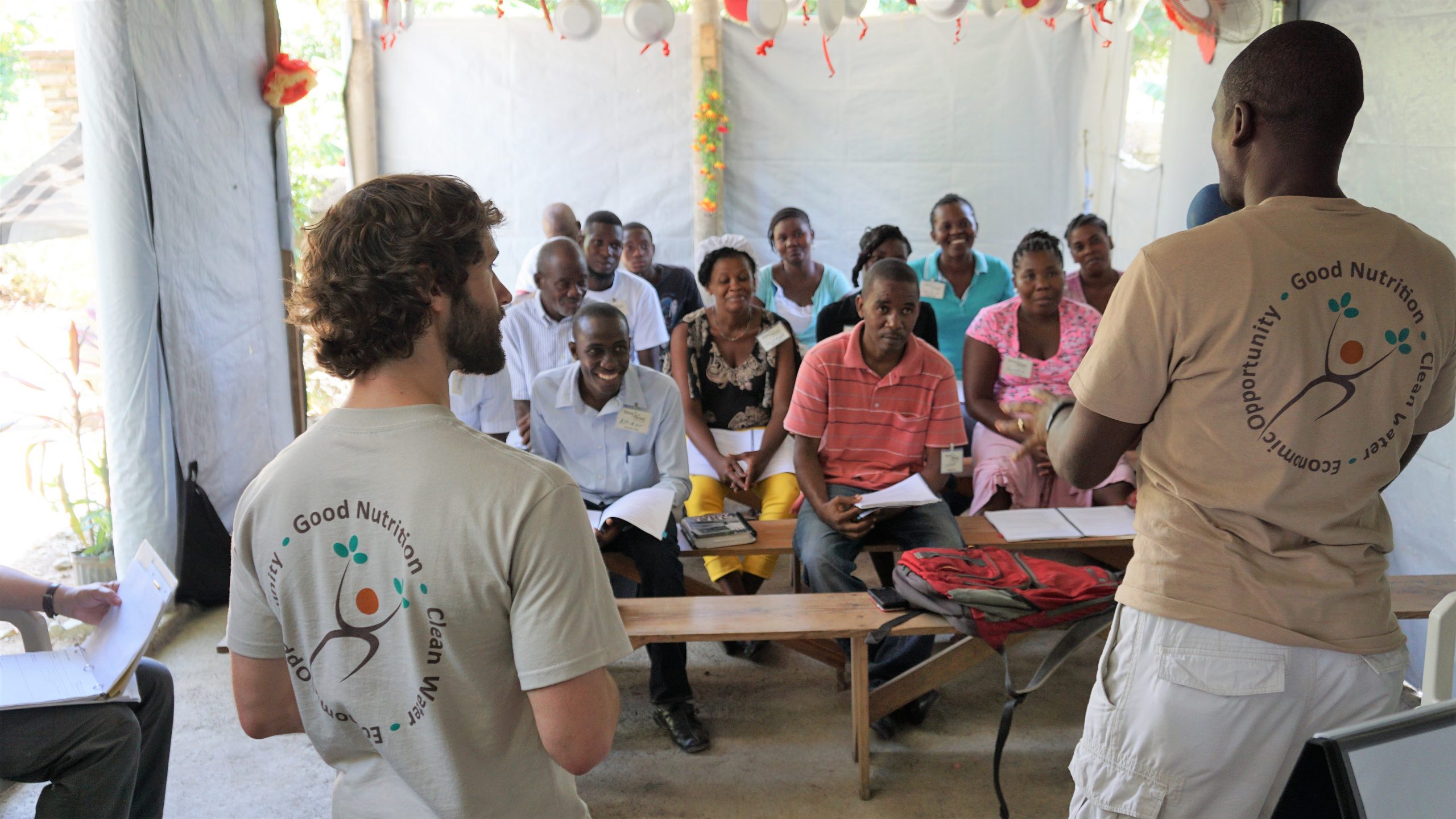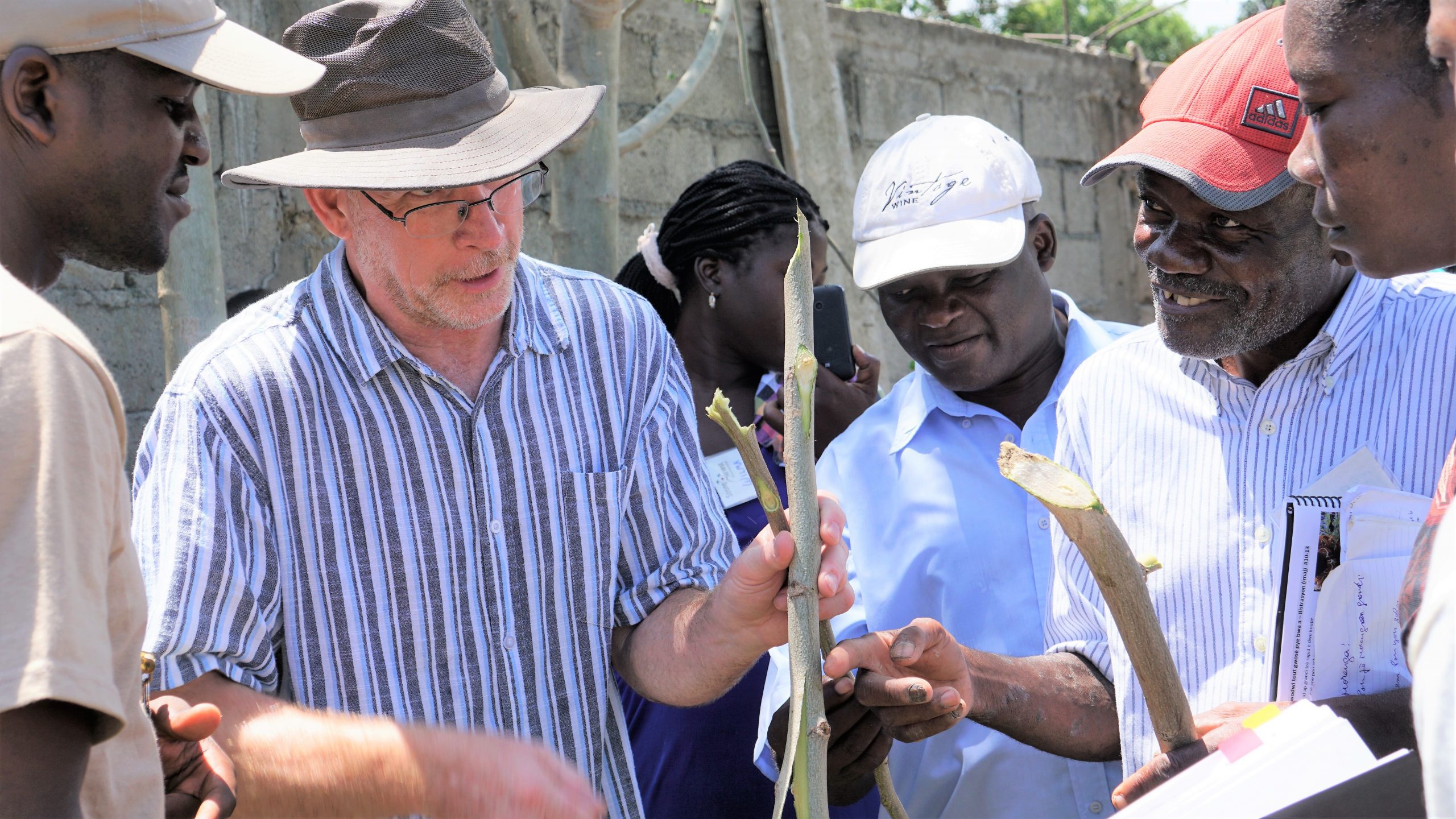 During our seven years of working together with Fritzner in Haiti, Strong Harvest has trained 439 Peer Educators in 23 communities.  If each Peer Educator shared his or her knowledge with just 15 others, more than 6,000 people will have learned about the rich benefits of moringa.  One of the beauties of moringa is its simplicity, which allows the knowledge to naturally spread as people experience its many benefits and share about it with their friends and neighbors.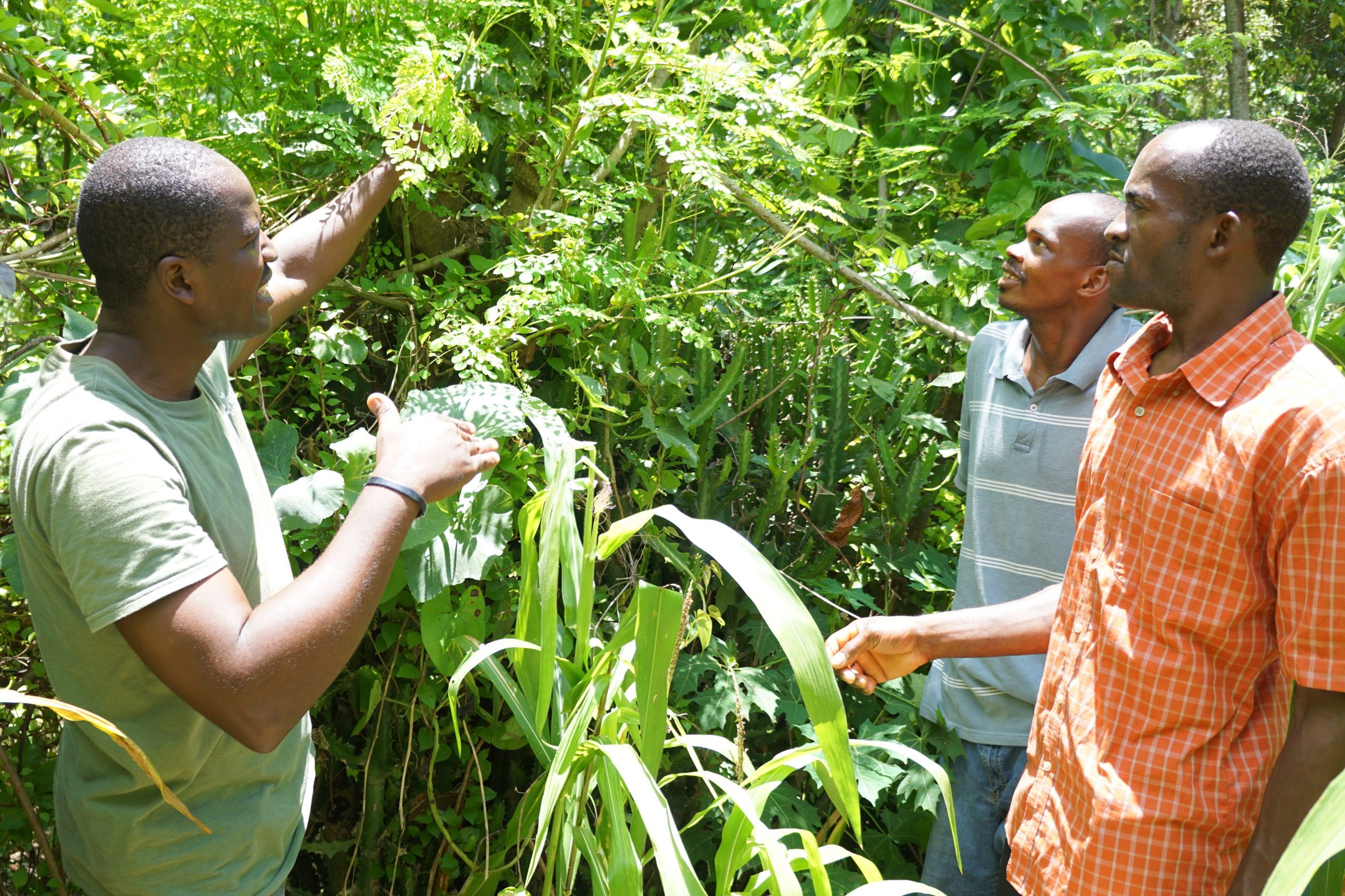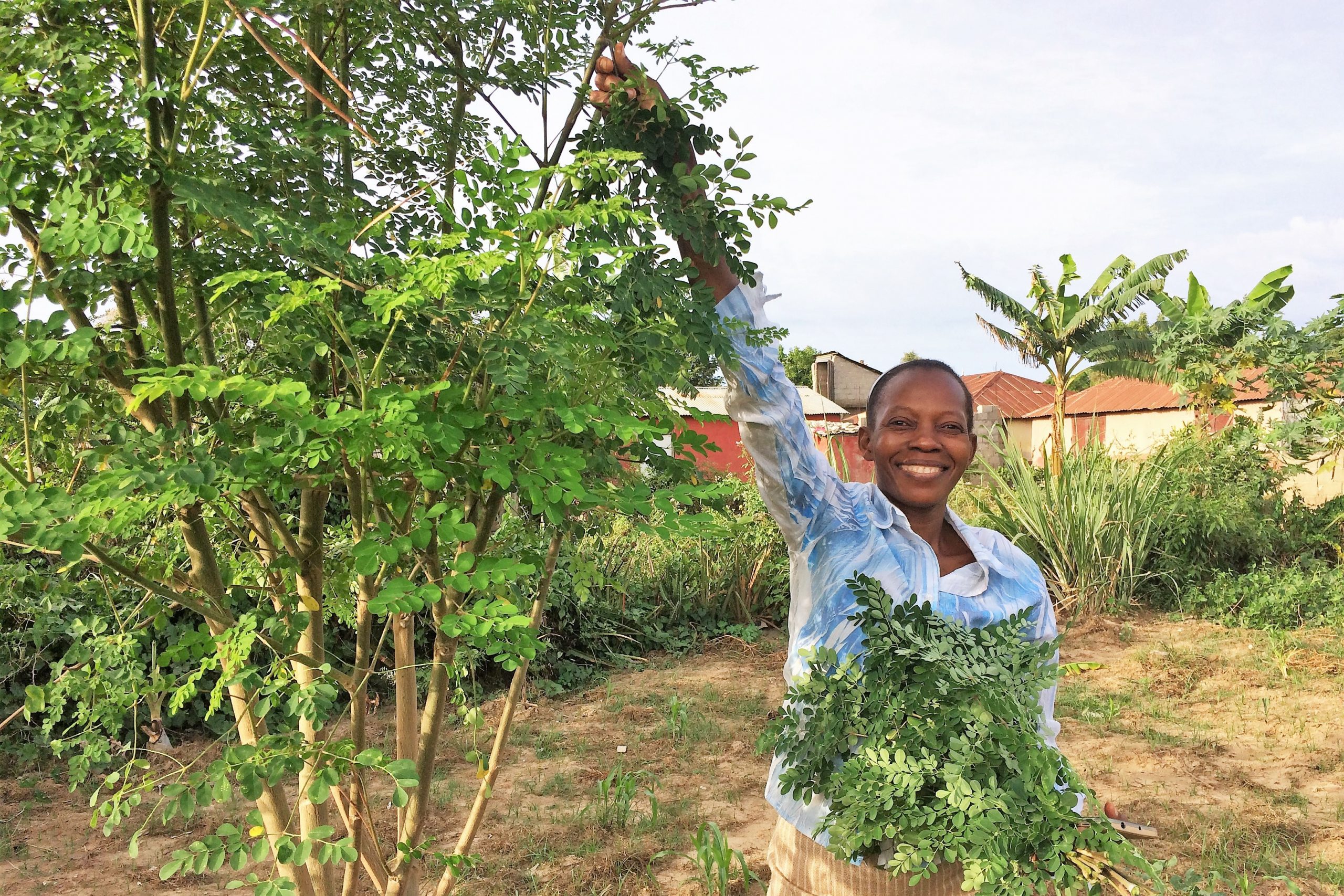 Outside of his work with SHI, Fritzner has accomplished many things, including starting a successful moringa business, Grace Park Community Moringa & Gardens, and establishing a non-profit called Haiti Moringa Hub, all while continuing to pastor Lory Grace Baptist Church.  We wish him all the best as he moves forward in these endeavors.
For now, our work in Haiti will be on hold until after the dangers of the pandemic have passed.  Today we celebrate the amazing work that has been done in Haiti and look forward to whatever is next.  We are very grateful to Fritzner, our training team members, our many volunteers, and all of our supporters for making a difference in the lives of Haitian families!
Rick and Jeri, for all of us at Strong Harvest
More from Strong Harvest: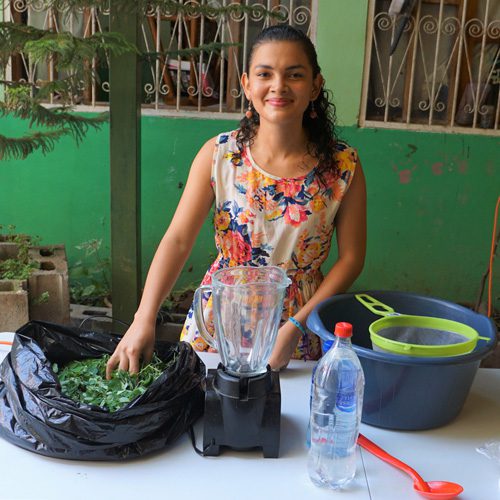 Moringa provides great health, increases family income, and protects the environment.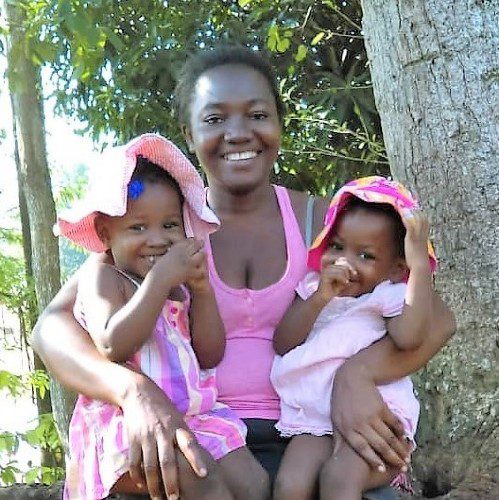 See Strong Harvest's amazing global work of empowerment!
Only moringa goodness.  Never spam.